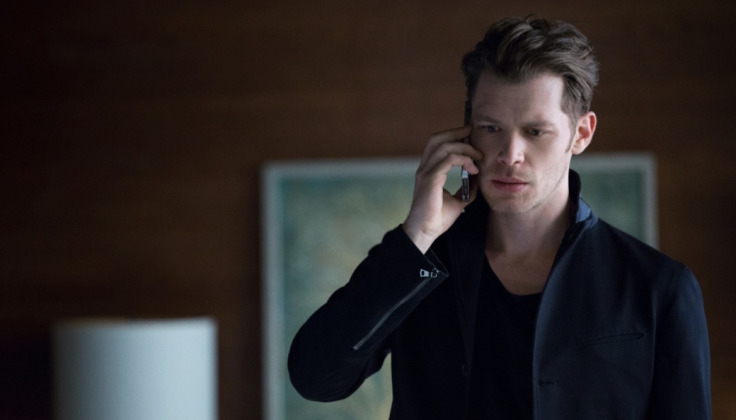 The Originals season 3 ended with Klaus making the ultimate sacrifice to protect his family, as the prophecy, claiming that the Mikaelsons will fall, "One by friend, one by foe, and one by family" is fulfilled in the finale episode.
In the The Bloody Crown episode of The Originals, Marcel, who has risen as the Super Vampire, bit Kol and Elijah and put Klaus on trial for the horrible things he had done to people for centuries. While Klaus is ready to die, Rebekah thinks, "Death is too good for him" and so Marcel hands him a punishment that is worse than death.
Marcel stabs Klaus with the blade, which will not kill him, but will ensure he is in excruciating pain; his body, barely alive, is trapped behind a brick wall. Meanwhile, Freya performs a linking spell that connects all the siblings to Klaus' life force, thereby saving their lives. Thanks to Klaus's sacrifice, Elijah, Rebekah, Freya, and Kol are safe in a dream world, where they can spend their days until Hayley finds a cure.
With everyone around her gone, Hayley leaves New Orleans with her daughter Hope, four coffins, and a promise to find a cure for Marcel's bite, Rebekah's hex, and Freya's poison, thereby making Klaus's sacrifice count.
Showrunner Michael Narducci talks Klaus's sacrifice and what is next in store for the Mikaelson family in an interview with Entertainment Weekly. Speaking about Klaus's decision, he said, "...of course it just makes sense: Elijah and Kol and Rebekah have all been daggered by Klaus, so he is benefited by putting them to sleep and putting them in a kind of time-out, and now they are relying on one of those time-outs, which will force him to be put down and to suffer greatly and to be alone and to be not with his family. "
"One of the things that's at the core of Klaus' being is his desire to be with his family. Now, going into our hiatus, Klaus is alone, and it's terrible. It's the ultimate sacrifice, and it's something I don't think Klaus Mikaelson may have been capable of prior to the person we've started to show him to be on our series, " he added.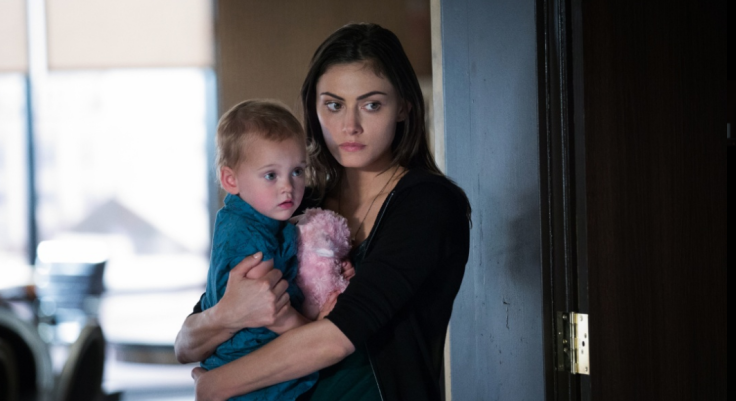 The showrunner promised several scenes between the Mikaelson siblings in season 4. Narducci said, "...I think we will continue to see that as we explore what's going on with the Mikaelsons who are in this dreamscape that Freya has created as they lie in hibernation, and how are they going to save themselves? What's going to be their status once they return? Where is Rebekah? Where is Freya? Where is Kol? Where is Elijah? We definitely want to tell those stories and show those interactions.
"I also think that all of those siblings know their brother Klaus made the ultimate sacrifice for them; they've got to get together and go get their brother, and I love that. I love that for once the siblings deciding, we can't let our brother Klaus down. He actually did the right thing, and now we've got to go find out where he is and what's going on with him," he added.
Recently, The CW had announced that The Originals will not return this fall as the show failed to secure a spot on the show's line-up for September. Fans will have to wait until mid-season to find out what happens to the Mikaelsons.
Showrunner Julie Plec also blogged about the mid-return date and wrote, "As of yesterday, the news broke that The Originals will be returning next year in midseason. Mid-season is one of those annoyingly a specific designations that could mean any time between January and April. The network usually announces their winter schedule in November-ish. Stay tuned for news. In the meantime, this is a great opportunity for other people to get caught up with the series on Netflix.
"I don't mind mid-season in theory. I mind not having an airdate, and I mind that we'll be done filming before we know if we're picked up for another season, but other than that, a mid-season order is a guarantee of higher quality," she said.