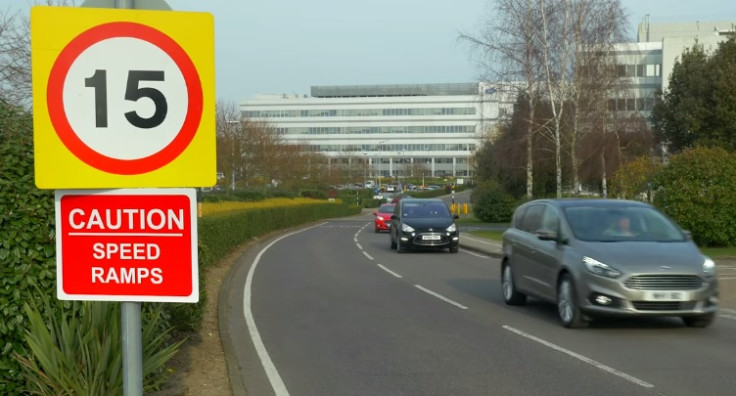 It has been revealed that despite a cut in the speed limit, there has been an increase in deaths in one part of the UK.
Bath and Somerset Council spent £871,000 to reduce the speed in 13 areas across parts of Somerset in 2016.
Despite the council lowering the speed limit in 13 zones seven of them have seen a rise in the number of people either killed of seriously injured.
But as a result of the high cost involved in the road safety scheme, the changes could not be reversed.
However, the results mirrored a national trend which has seen the number of accidents increase across the UK, suggesting that people were being "less diligent" when it came to road safety.
The numbers came to light after they were released back in May 2017, but were not highlighted until a civil servant spotted the rise in deaths.
Patrick Anketell-Jones, the council deputy leader, said: "It has cost more than £800,000 to roll out the 20mph zone and it would probably cost the same to reverse them. We just haven't got the money. I'm pretty sure the 20mph zones will stay."
He added that there was not enough information to indicate whether the speed limits had made an impact in other zones or otherwise, and that the 20mph sections were "still a good idea".
Simon Marshall, 58, the retired civil servant who highlighted the issues said; "The facts are that the numbers of people being killed and injured are going up since the zones were introduced.
"I disagree about the costs — all they have to do is remove the 20mph signs."