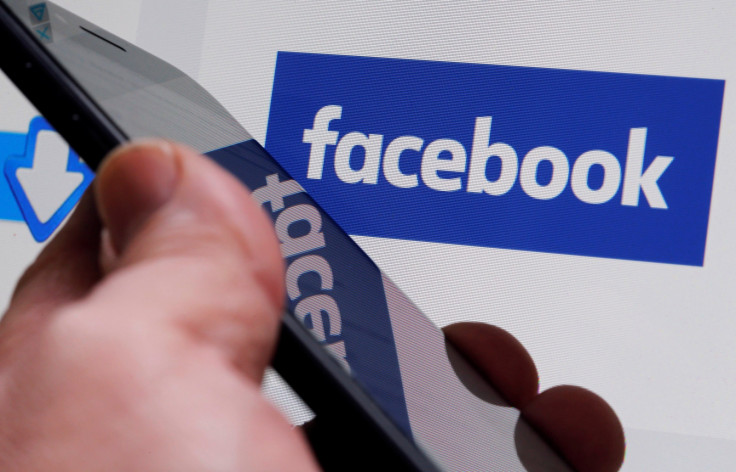 A father in Thailand used Facebook Live to film himself killing his baby before taking his own life, police have said.
The 21-year-old man set up a smartphone to film the deaths of his 11-month daughter and himself following an argument with his wife, the BBC reported.
Authorities were made aware of the video after they were contacted by friends of the man – who has not been named – and rushed to the hotel he was filming from, but both he and his daughter were dead when the authorities reached them.
Lieutenant Jullaus Suvannin told AFP: "They had already died when I arrived there", stating a videophone had also been found at the scene.
People in Thailand were asked not to share the chilling footage – which remained on the social media site as of Tuesday afternoon (25 April).
The film shows the man tying a rope around his daughter's neck and throwing her from the roof, killing himself.
In a statement seen by IBTimes UK, a Facebook spokesperson said: "This is an appalling incident and our hearts go out to the family of the victim. There is absolutely no place for acts of this kind on Facebook and the footage has now been removed."