Mark Zuckerberg breaks silence on Cleveland Facebook Live murder, offers condolences to victim's family
"Our hearts go out to the family and friends of Robert Godwin Sr.," Zuckerberg said.
Facebook CEO Mark Zuckerberg briefly addressed the grisly Cleveland murder that was broadcast on the social media platform over the weekend saying the company has a lot of work to do. At Facebook's annual F8 developer conference, Zuckerberg offered his condolences to the family and friends of the victim, Robert Godwin Sr.
The 74-year-old grandfather was fatally shot at close range by the suspected gunman, 37-year-old Steve Stephens, as he was walking home from an Easter meal with his family. On Sunday (16 April), Stephens posted a video of himself announcing his intent to kill someone before uploading a second clip showing the actual shooting. He later went on Facebook Live to confess and discuss the killing.
The video quickly went viral and was viewed millions of times before it was eventually taken down after more than two hours on the site, sparking fierce criticism over Facebook's response time and moderation policies regarding offensive content.
"Our hearts go out to the family and friends of Robert Godwin Sr," Zuckerberg said. "We have a lot of work and we will keep doing all we can to prevent tragedies like this from happening."
In a blog post on Monday, Facebook's VP of Global Operations Justin Osofsky called the Cleveland murder a "horrific crime" and "one that has no place on Facebook". The company pledged to review its reporting policies to make it easier for users to flag any offensive content for Facebook's moderation team to review and take down if necessary.
Facebook also posted a timeline of the events in the Cleveland murder case saying it did not receive a report about the murder video until "more than an hour and 45 minutes after it was posted". The suspect's account was disabled within 23 minutes of the first report, the social media giant said.
"We know we need to do better," Osofsky said. "We prioritise reports with serious safety implications for our community, and are working on making that review process go even faster,"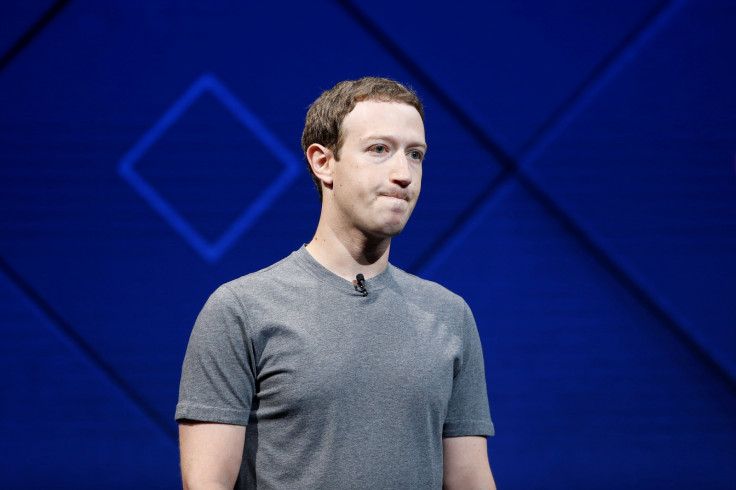 The incident also brought to light the recent trend of disturbing livestreamed and uploaded content on Facebook, from murders and suicides to rape and torture.
Following a nationwide search for the suspect, Stephens was spotted in Erie County, Pennsylvania. After a brief police pursuit, Stephens shot and killed himself.
Godwin's family said earlier they forgave Stephens for the alleged murder in multiple emotional interviews because "it's what daddy taught us" and urged Stephens to turn himself in.
© Copyright IBTimes 2023. All rights reserved.