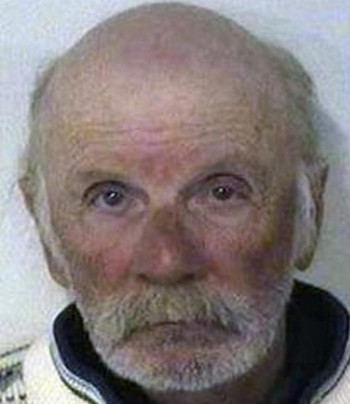 The father of reality TV star Heidi Montag has been arrested on charges of incest and child sexual abuse.
William Montag, 67, was arrested at the Aspen Valley Ski and Snowboard Club in Colorado, where he works.
He is accused of three counts of sexual assault on a child by one in a position of trust, and one charge of aggravated incest, said police.
According to celebrity news site TMZ, Heidi Montag, 28, says her father is innocent and is convinced he will be exonerated.
Heidi Montag and her husband know the accuser who is "determined to destroy the family", sources told the website.
The couple told friends that the victim had stalked them at public events and had been removed by security.
William Montag is accused of sexually abusing a female minor from the time she was 13 to when she was 16, according to the arrest warrant, reports the Denver Post.
According to the report, investigators were told by a clinical social worker that an individual had reported being sexually abused by Montag.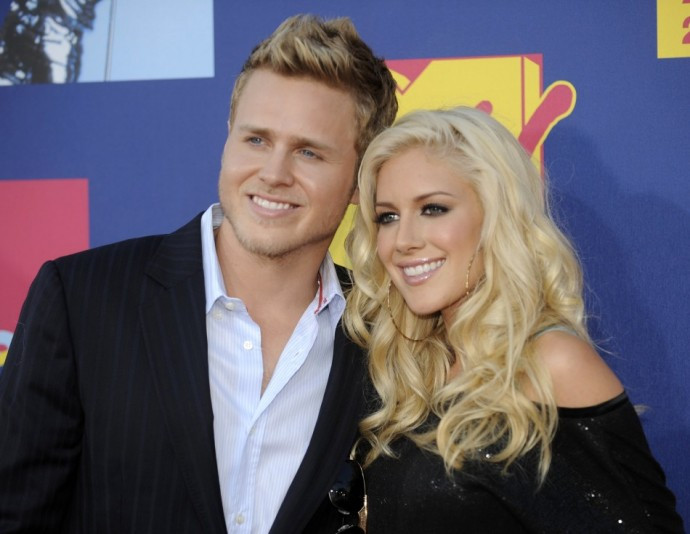 At least 50 incidents of abuse are alleged to have taken place over a five-year period ending in 1998.
The complainant says that the abuse stopped when she was 16, and rebuffed Montag's advances.
According to the statute of limitations, he can only be charged for those offences that took place before 1 July 1996, when the victim would have been 16-years-old.
Heidi Montag climbed to fame as a cast member of MTV's reality TV show The Hills.