Manchester Father and Son Con Team Rob Partially Blind Pensioner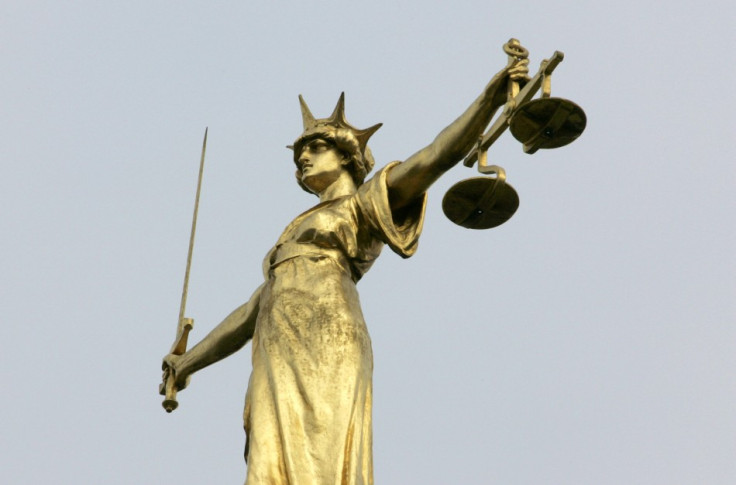 A father and son duo robbed an 88-year-old partially blind woman after tricking their way into her home and stealing her handbag.
Police are hunting the conmen who got into the home of the woman in Woodhouse Park, Manchester. She has not been named.
The son, who is believed to be about 10 years old, knocked on her front door claiming to have lost his father. The man came rushing over to "collect" him seconds later.
The father then asked the woman if she could give his son a glass of water. She went back inside but did not lock her door and they followed her into the house.
The pair stole her bag containing her purse, cash and other personal items including a small magnifying glass which she used to read.
DC Christopher Broad said: "We cannot know for certain if this was a genuine father-and-son team but regardless, the adult offender has clearly roped a child into his cruel scheme, which is unforgivable.
"To expose a child to such a cowardly criminal enterprise and steal from a partially deaf and blind pensioner is as low as it gets.
"Sadly, there are people out there who will use any cover story just to get their hands on some petty cash. Time and time again we see people pretending to be gas men or from the water board who trick their way into people's homes. I do not want anyone else to fall victim to these sorts of scams."
Police have launched an appeal for witnesses.
© Copyright IBTimes 2023. All rights reserved.