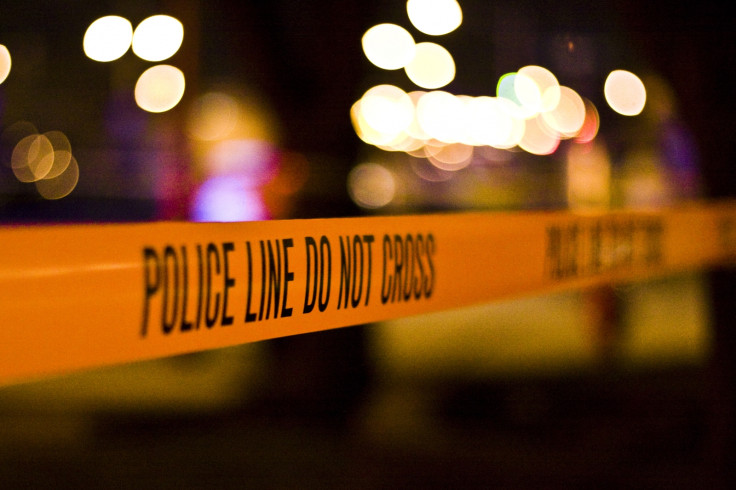 A horrifying car crash in North Devon in the UK killed three members of a family - the mother and the twin children aged 12 - while the father and the elder son watched them die in the rear view mirror.
The family members from the Milton Keynes area of Bucks were on a vacation and were headed to Devon on Monday (31 July) morning in two separate cars when the unfortunate incident took place.
The woman was in one car with her twin children - a son and a daughter - driving towards Barnstaple when the car collided with an M&S lorry on the A361. She was reportedly driving a white Kia Sportage vehicle.
Police said the car had crossed the white centre line for some "unknown reason" and crashed into the front of the oncoming HGV lorry.
Police added that the woman, 43, was instantly killed in the crash. Her 12-year-old daughter was pronounced dead at the North Devon District Hospital at nearby Barnstaple. The twin brother was flown by air ambulance to a nearby hospital where he died soon after, The Sun cited the police as saying on Tuesday.
"The family were from the Milton Keynes area and were travelling in a separate vehicle from her husband and their 14 year old son. They were not directly involved in the incident," a Devon and Cornwall police spokesman said.
The husband, who was driving the other car ahead of his wife's Kia, had reportedly witnessed the unfortunate crash in his rear view mirror along with his 14-year-old son, who was with him in the same car.
Police Inspector Richard McLellan confirmed that the husband was driving in front of the wife's car when the crash happened and also saw what happened.
Police have appealed people with any information related to the accident to come forward and help the investigation.
Police had reportedly shut the main North Devon Link road in the area for nine hours as investigators studied the accident scene.
Police have not yet revealed the identities of the victims but said it would take another day.