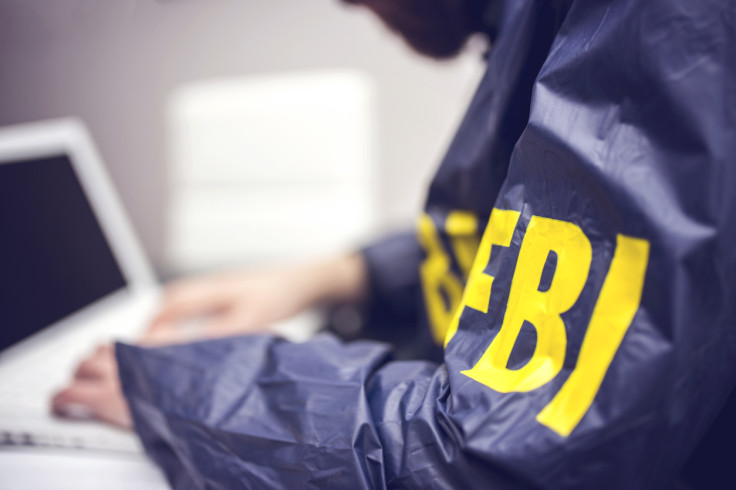 The Federal Bureau of Investigation (FBI) is reportedly set to implement new measures starting 1 March, under which the agency will no longer accept Freedom of Information Act (FOIA) requests made via email. Instead, the FBI will only accept requests made through either standard mail or fax.
The FBI will also accept some requests via an online portal, provided users agree to a terms-of-service agreement and are willing to provide the agency with their personal information, including a phone number and physical address, the Daily Dot reported. However, federal laws do not require requesters to provide a physical address, indicating that the FBI's request for information exceeds the scope of the law.
The FBI's records division allegedly uses outdated computers from the 1980's, specifically to create technological roadblocks.
The procedures that the FBI is soon slated to incorporate are similar to those already adopted by other US agencies that rely on archaic technologies to process such records requests. The CIA also accepts such requests only via fax machines. Darpa, which researches advanced technologies for the Pentagon, ditched email a few years ago in favour of fax machines.
"It's a huge step backwards for the FBI to switch from a proven, ubiquitous, user-friendly technology like email to a portal that has consistently shown problems, ranging from restricting how often citizens can access their right to government oversight to legitimate privacy concerns," said Michael Morisy, co-founder of MuckRock.
MuckRock is a nonprofit firm that has helped people file over 28,000 public records requests at more than 6,600 state, federal and local agencies in the US. "Given that email has worked well for millions of requests over the years, this seems like a move designed to reduce participation and transparency, and we hope that the FBI will reverse course," Morisy added.
Although there is no legal limit to how many FOIA requests can be filed by an individual in a day, the FBI's FOIA portal allows individuals to make only "one request per day and one request per submission". However, the agency will continue to accept multiple requests from one individual when made via standard mail or fax.
Those filing in FOIA requests will also be "required" to provide "proof of death" alongside requests for information about deceased individuals, yet another requirement that is not under the current laws. "They can't just have a rule that you have to prove [a person] is dead or have their consent," FOIA attorney Daniel Stotter told the Daily Dot. "That's too broad and that's not what the law says, but they often act as if that's the law."
Stotter added: "These are administrative things that the agency puts out to try to deal with the bulk of the requests they're getting. Unfortunately, they cause a wall to be put up improperly, and that's where people need to appeal or go to court because the bottom line is, you don't always need permission or proof of death for a third-party request."
The FBI has previously been repeatedly slapped with lawsuits for allegedly deliberately blocking the process of make public FOIA records, in violation of current laws.