Technology giants Facebook and Google are teaming up with new organisations in France to launch new fact-checking tools and initiatives to tackle fake news ahead of the upcoming presidential election in April. Both companies drew sharp criticism during the US presidential election last year for failing to prevent the spread of false information.
Facebook, which has around 24 million users in France, said it would work with eight French news organisations including Agence France-Presse (AFP), BFM TV, Le Monde, France 24's The Observers, L'Express, France Télévisions, Libération and 20 Minutes.
The social media network will allow users to flag suspect content on its site that will be fact-checked by its partner organisations. If two of its partners confirm the content to be fake, it will then be tagged with an icon showing the article is contested.
On Monday, a separate initiative called "CrossCheck" was also launched by Google in partnership with non-profit First Draft News.
Supported by Facebook and Google's News Lab, the collaborative verification project aims to help French voters "make sense of what and who to trust in their social media feeds, web searches and general online news consumption in the coming months." Seventeen French newsrooms including AFP and French public national television broadcaster France Télévisions are involved in the project.
Users are asked to submit questions and links of disputed websites to a dedicated websites for investigation.
Le Monde described the collaboration as an "experiment," noting that French media organisations were wary of joining the initiative.
Last year, social media networks and news aggregators came under fire over the dissemination of fake news stories, conspiracy theories and misinformation on their platforms. Many critics argued that the rampant spread of fake news stories during the US presidential election campaign, particularly on Facebook, may have helped tip the vote in Donald Trump's favour.
Facebook dismissed the allegation but vowed to tackle the issue and weed out faux information from its platform.
According to a recent study by the Pew Research Center, more than half of adult Americans get their news from social media.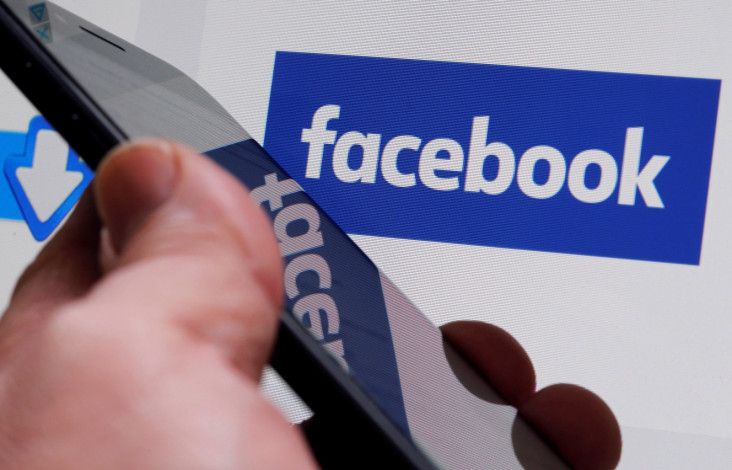 Last month, Facebook rolled out new tools to combat the spread of false news stories in Germany ahead of the country's federal elections in September. German officials have continued to express serious concerns that fake news stories and hate speech online could influence the upcoming election in which chancellor Angela Merkel is seeking a fourth term in office.
In December 2016, Facebook launched a series of new tools to take on fake news stories including making it easier for users to report a possible false content and partnering with third-party fact checking organisations such as the Associated Press, Snopes and ABC News.
CEO Mark Zuckerberg said at the time that although he considers Facebook to be a technology company, he does recognize that it has a "greater responsibility than just building technology that information flows through."
"While we don't write the news stories you read and share, we also recognize we're more than just a distributor of news," Zuckerberg wrote in a Facebook post in December. "We're a new kind of platform for public discourse — and that means we have a new kind of responsibility to enable people to have the most meaningful conversations, and to build a space where people can be informed."