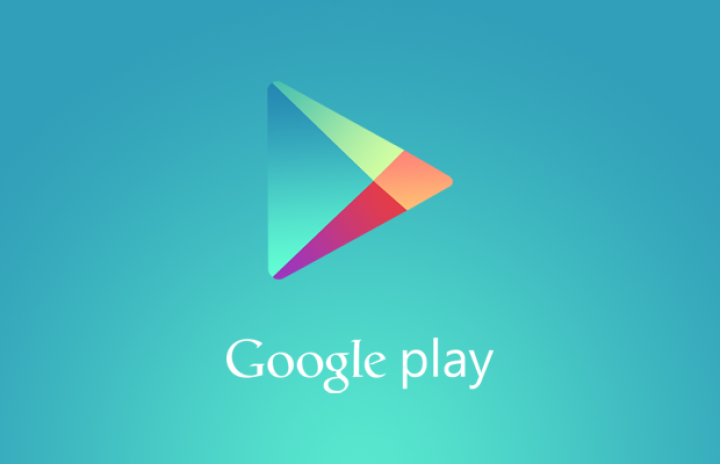 Google's presence in China is limited and the Play Store is almost non-existent. Reports now indicate that the Alphabet-led company may be in talks with NetEase, China's second-largest online games provider, to bring a censored version of the Play Store to the country.
NetEase has a history of partnering with Western tech companies to launch their products in China like popular Blizzard titles and Minecraft. The online company may form a joint venture with Google to launch the app download service in the country according to a report in The Information.
Previously, Alphabet chairman Eric Schmidt had talked about Google seeking a business ally that could negotiate the intricacies of both Google and the Chinese government. Although neither company has officially issued a statement, NetEase may be able to break Google given their popularity in the country.
The Play Store version, however, would have to be a customised one keeping in mind China's censorship laws. Recently, Apple has had to pull certain apps in the Chinese App Store owing to similar censors.
Although Google Play is not technically banned in China, all apps that have in-app purchases are blocked, which leaves only free apps available. However, recently users have reported not being able to access the Play Store at all. Although some users use VPNs to access the Play Store they still cannot buy apps or content or make in-app purchases. Once someone opens Google Play Store in China, Google's GPS will identify that the user is from a Chinese IP-address and block access.