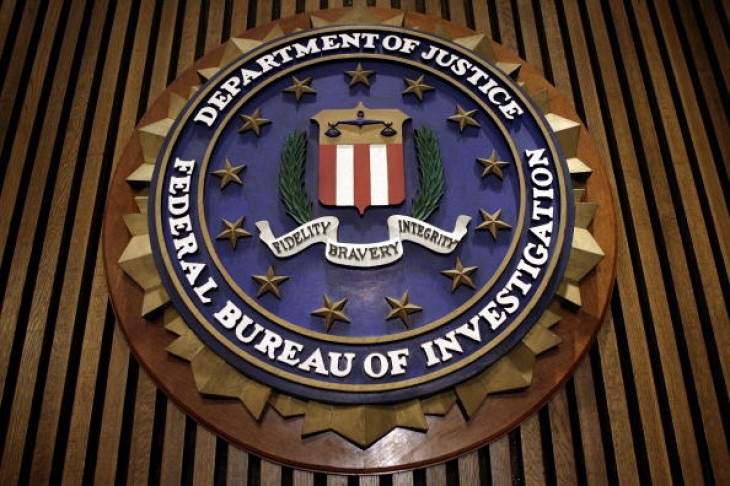 The FBI is reportedly investigating the massive Federal Deposit Insurance Corporation (FDIC) data breach, which occurred in 2010 and saw hackers allegedly obtaining access to the organisation's internal systems. Attackers reportedly gained access to the workstation of former FDIC chairwoman Sheila Bair in that data breach.
According to unnamed sources, authorities believe that the cyberattack was carried out by China-linked state-sponsored hackers, Reuters reported. The data breach was also investigated by a congressional committee. However, it still remains unclear as to how long the FBI's probe into the data breach has remained active. It is also uncertain as to how investigators have allegedly come to the conclusion of Chinese military-backed hackers having carried out the attack.
The FDIC is one among three federal agencies that regulate American commercial banks and has authoritative access to records of millions of individual American deposits. The agency is responsible for overseeing classified plans on how major banks and financial institutions would deal with bankruptcy.
FDIC spokeswoman Barbara Hagenbaugh refrained from disclosing information from the FBI's previously unreported probe, or commenting on China's suspected involvement in carrying out the attack. However, she said that the organisation took "immediate steps" to weed out the hackers upon discovering the security breach.
The FDIC has reportedly been the target of cyberattacks in recent years, with the agency reporting to at least 7 major incidents, which occurred over the past year. A redacted copy of the regulator's annual report revealed that the FDIC reported to 159 incidents of unauthorised access in 2015 alone.
However, much of these security breaches allegedly involved employee-related security transgressions, such as copying sensitive data onto USB drives, instead of active cyberattacks launched by hackers.
It is still uncertain if the FBI's probe into the data breach will result in any action taken against China or whether President-Elect Donald Trump, who has previously vowed to confront China on trade issues, will take the matter further.
The White House and Trump's transition team are yet to make any comments on the FDIC hack.