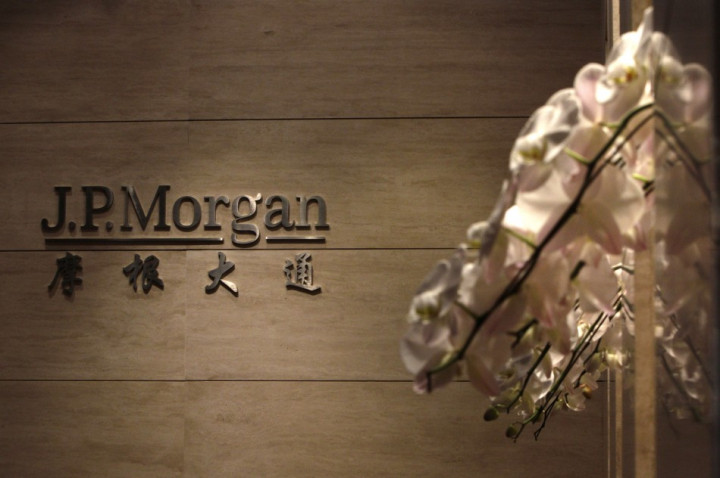 The Securities and Exchange Commission is investigating JPMorgan for allegedly hiring the children of powerful heads of state-owned companies in China in a bid to win more business.
According to an unnamed source cited by Reuters, the SEC is probing JPM, under the US Foreign Corrupt Practices Act, as hiring people with the aim of winning more business from relatives is considered bribery.
Media reports add that the US regulator is particularly concerned about JPMorgan's relationships with at least two families in China. These allegedly include the son of the chief of a state-controlled financial conglomerate as well as the daughter of the state-controlled China Railway Group, whose public offering was handled by the bank.
JPM representatives were not immediately available at the time of publication.
Legal Costs and Woes Mount
The SEC probe is the latest in a long line of investigations conducted by regulators around the world.
In July, JPM agreed to pay the Federal Energy Regulatory Commission $410m in penalties and disgorgement for its role in manipulating the electricity markets in California and the Midwest from September 2010 through to November 2012.
The Department of Justice (DoJ) is now tipped to be investigating JPM over the same issue.
Meanwhile, the DoJ's civil division has accused the bank of breaching civil securities laws while selling mortgage-backed securities from 2005 to 2007. A parallel criminal investigation into the case is also occurring.
The banking giant is also facing several, separate lawsuits over loans originating from Bear Stearns and Washington Mutual which the bank acquired in 2008.
"As we've said previously, we're working hard to remediate controls issues, strengthen business practices and address regulatory concerns," said a spokesperson.
The 'London Whale'
Last year, the "London Whale" trading scandal resulted in more than $6.2bn (£4bn, €4.6bn) legal losses for the bank. While the US government forced JPM to strengthen its risk management procedures, in order to prevent large scale losses from happening again, a number of traders have been charged with fraud.
Javier Martin-Artajo and Julien Grout were charged by US authorities for allegedly trying to cover up the bank's 'London Whale' losses at the Chief Investment Office (CIO) in London.
Martin-Artajo, who headed up the JPM team that made a series of catastrophic trades for the bank, and Grout, who was tasked with recording and distributing daily values on the team's positions, have been charged with four counts, including wire fraud, falsifying books and records, making false filings with a US regulator, and conspiracy.