FBI Used Anonymous Hacker Sabu to Attack UK, Iran, Iraq and 28 Other Countries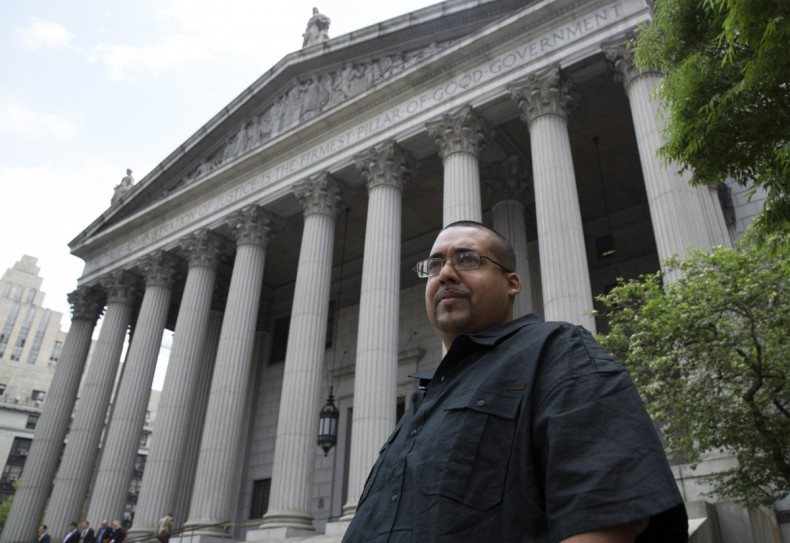 The FBI carried out cyber-attacks against 31 countries using infamous ex-Anonymous hackers Sabu and Jeremy Hammond. New documents, obtained by The Daily Dot, show that the FBI used one of its informants to carry out the attacks.
The FBI arrested Hector Monsegur in June 2011. The man was a well-known hacker within the Anonymous movement going by the name Sabu, and almost immediately he began working as an FBI informant.
Initially the FBI used him to help identify the other members of the Anonymous offshoot called LulzSec, which had carried out a series of high profile attacks against targets such as the FBI, CIA, and Sony Pictures.
However, the FBI also used Sabu to instruct another hacker to attack websites around the world, many of which were associated with the governments of those countries.
The person in question was Jeremy Hammond, a highly skilled hacker who is currently serving a 10 year jail sentence for his part in an attack on Stratfor - an attack which Monsegur also instigated according to previously leaked documents.
At the time, Hammond was completely unaware that Monsegur was working as an informant, and his arrest in March of 2012 was based on information gleaned by the FBI from interactions with Monsegur.
The attacks saw databases containing "the login credentials, financial details, and private emails of foreign citizens, and in some cases government agents" stolen and uploaded to a server under the control of the FBI.
The names of the countries targeted had been redacted in official court documents but have now been revealed thanks to a cache of chatlogs obtained by The Daily Dot.
After almost three years as an FBI informant, Monsegur walked free from a New York court room in May 2014, as a result of his "extraordinarily valuable and productive" cooperation with the agency.
The full list of 31 countries which Monsegur allegedly directed Hammond to attack are:
Brazil
Netherlands
Belgium
Slovenia
United Kingdom
Australia
Papua New Guinea
Republic of Maldives
Philippines
Laos
Libya
Turkey
Sudan
India
Nigeria
Puerto Rico
Greece
Paraguay
Saint Lucia
Malaysia
South Africa
Yemen
Iran
Iraq
Saudi Arabia
Trinidad and Tobago
Lebanon
Kuwait
Albania
Bosnia and Herzegovina
Argentina