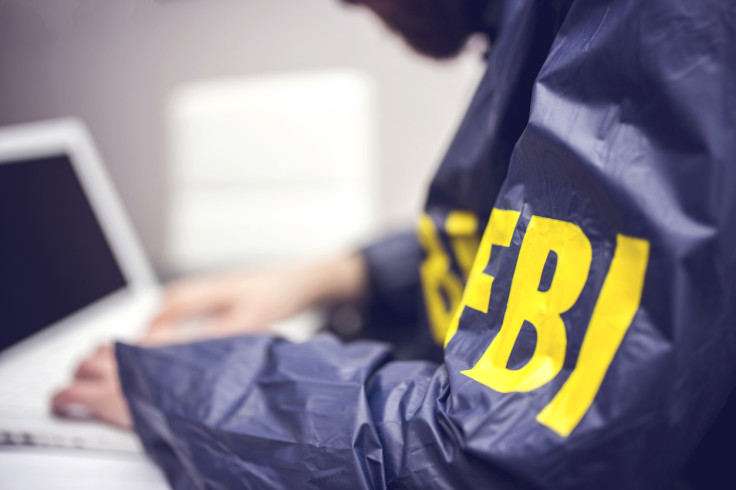 A federal judge in the US has sided with the FBI's contention that the agency will not need to declassify its snooping methods on journalists.
A lawsuit under the Freedom of Information Act filed by the Freedom of the Press Foundation (FPF) challenged the FBI's decision to not disclose these methods. Typical FBI procedure when issuing National Security Letters (NSLs) against members of the media do not require a court warrant.
The NSL allows the agency to obtain all "subscriber information, toll billing records information along with all electronic communication including transactional records" from third-parties. The bureau maintains that any such snooping is done only if such information is relevant to an authorised investigation to "protect against international terrorism or clandestine intelligence activities."
"This is an extremely disappointing decision. Whether it's the Obama administration or the Trump administration, the government should not be able to keep its rules for spying on journalists without a court order secret," FPF Executive Director Trevor Timm told Ars Technica about the order.
San Francisco-based Freedom of the Press Foundation sued the agency in 2015 seeking the methods of snooping stating that keeping it a secret was not only a breach of data privacy but also chilling the press and its sources.
Prior to this in 2013 The Associated Press had revealed how the Justice Department secretly seized telephone records for as many as 20 lines used by its reporters and editors justifying that it was part of an investigation into the leak of a Yemeni-based terror plot. The DOJ has been in the lime light for snooping on several journalists' phone records including Fox News correspondent, James Rosen.