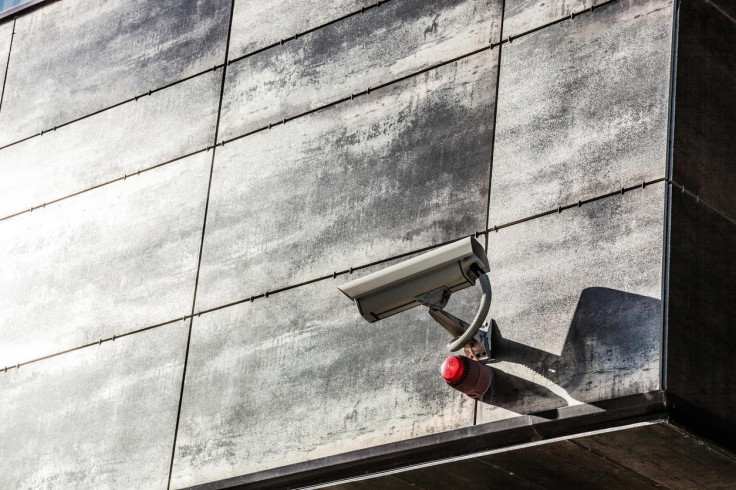 A crowdfunding campaign set up to help fund a legal challenge to the UK's new surveillance law – which government, police and intelligence agencies can use to snoop on calls, texts and internet records – has reached nearly £40,000 in the space of 24 hours.
The move against the Investigatory Powers Bill (IPBill), also dubbed the Snoopers' Charter by critics, has currently raised more than £39,000, with just under a month to go. Liberty, the UK-based civil liberties and human rights group running the scheme, is seeking a High Court judicial review of the law.
The legal plans follow a failed petition from November last year which gained over 200,000 public signatures, but was brushed off by the government, which argued every proposal in the bill will be needed to help combat the rising threat of terrorism and cybercrime.
The campaigning group wants to challenge the lawfulness of the "bulk" powers in the bill – including bulk hacking, bulk interception and the collection of so-called bulk personal datasets. A spokesperson told IBTimes UK it is still too early to estimate how much the case will cost in total.
"We'll have a much better idea if we get past the permission stage," the spokesperson added.
Martha Spurrier, director of Liberty, said: "Last year, [the UK] government exploited fear and distraction to quietly create the most extreme surveillance regime of any democracy in history.
"Hundreds of thousands of people have since called for this Act's repeal because they see it for what it is – an unprecedented, unjustified assault on our freedom.
"The Investigatory Powers Act passed in an atmosphere of shambolic political opposition last year, despite the government failing to provide any evidence that such indiscriminate powers were lawful or necessary to prevent or detect crime."
Describing the scope of the legal case, Liberty added in a statement: "[The bill] forces internet companies like Sky, BT and TalkTalk to log every website you visit or app you have used, creating a vast database of deeply sensitive and revealing information.
"At a time when companies and governments are under increasingly frequent attack from hackers, this will create a goldmine for criminals and foreign spies. Your support will help us clear the first hurdle, being granted permission by the court to proceed with our case against the government."
Liberty, which passed the first donation hurdle with ease, said if the campaign does not receive permission from the courts to proceed with the case it will use the funds raised to campaign "on surveillance and digital rights" and providing training on digital security.