FCA Clamps Down on Consumer Credit Promotions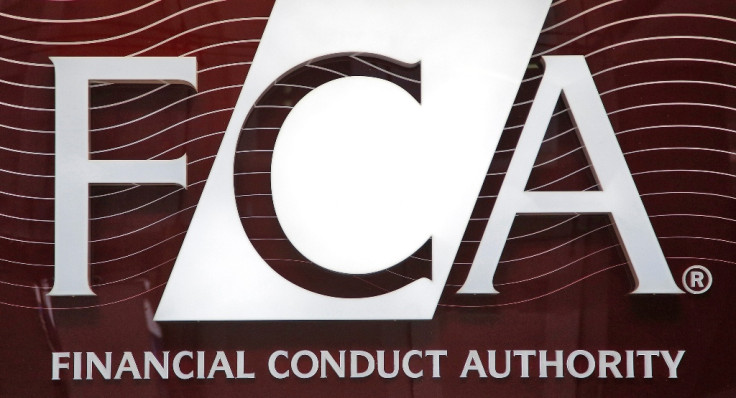 The Financial Conduct Authority (FCA) has said that financial firms must do more to guarantee that customers are not misled by advertisements and promotions offering loans or debt services.
The regulatory body has opened 227 cases about "non-compliant" promotions in regards to payday loans, debt management services and credit brokers after looking at 1,500 promotions.
The regulator said that a fourth of these cases relate to advertisements for high-cost short-term credit, with others not displaying substantial warnings about APR - which is typically extremely high for short term loan companies.
Some other offending promotions were for fee-paying debt management firms which were not forthcoming about charging for their services, and lenders which claimed to be able to offer credit to customers in any circumstances. Some 80% of the FCA's workload related to websites, emails and texts.
"It is important that all firms ensure financial promotions are fair, clear and not misleading so that customers are able to make informed decisions," said Clive Adamson, director of supervision at the FCA.
"We are disappointed to see standards fall short of what we expect, particularly in the consumer credit space, four months from when we took over regulation. We believe that firms in this sector can do more to ensure financial promotions meet the standards we would expect and will continue to monitor performance in this area."
The FCA said most of the companies adjusted their advertisements once the watchdog had raised concerns.
© Copyright IBTimes 2023. All rights reserved.