FCA Slams City Firms Over Best Execution Rules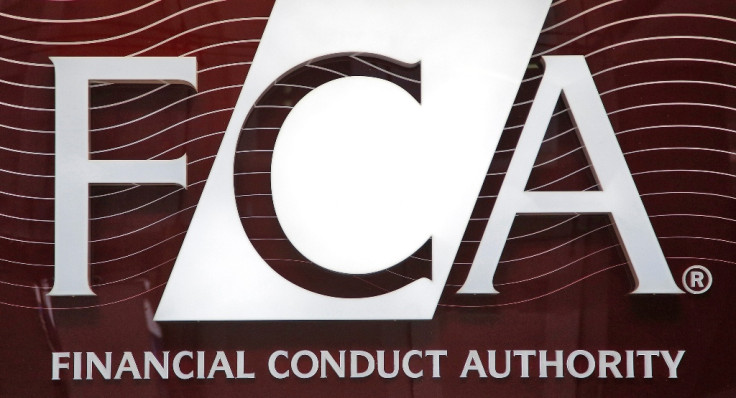 A review of City firms has revealed a general misunderstanding of best execution rules, designed to keep client costs down when placing market trades and executing orders, according to the Financial Conduct Authority.
After scrutinising 36 firms in the UK, including retail and investment banks, wealth managers and brokers, the FCA found that many do not understand key elements of best execution rules.
The regulator also noted four firms attempted to evade its rules on payments for order flow, a practice banned by the FCA in 2012.
The regulator added that the firms in the review have ceased this practice and that the FCA will take action against any firm where this practice continues.
FCA director of markets David Lawton, said: "Firms told us that best execution is a simple commercial imperative - yet our review shows many firms unacceptably fail to put their clients' interests first, undermining market integrity and inhibiting competition."
"The FCA expects to see firms act as good agents, placing equal focus on controlling client costs as delivering returns, and will take action where firms fall short of our standards."
The FCA said there was general failure to monitor operations, with front of office getting a special mention. There was also an inability to demonstrate how firm's dealt with conflicts of interest and a lack of clarity over who was responsible for the best execution.
The review of the firms comes in advance of an EU-wide set of rules that stipulates that firms must execute orders to the best of their abilities.
© Copyright IBTimes 2023. All rights reserved.