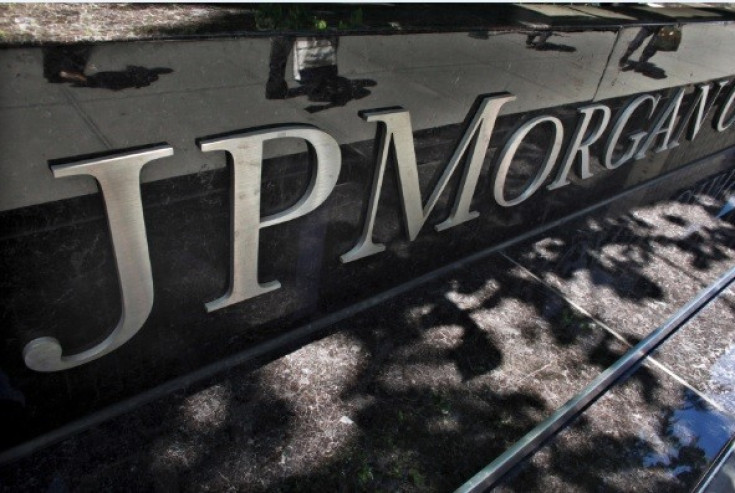 The Financial Conduct Authority announced it has dropped its investigation into former city trader Bruno Iksil, who allegedly caused the 2012 JPMorgan Chase trading losses.
Iksil, referred to as the "London Whale" because of his sizeable trades, and also dubbed "Voldemort" because of his authority in the City, is alleged to have caused JPMorgan Chase to lose $6.2bn (£4bn, €5.5bn) by betting on the creditworthiness of companies.
The FCA does not have a statement at the moment but told IBTimes UK it could confirm it was not taking any further action.
"Mr Iksil has fully cooperated throughout the FCA investigation and will continue to cooperate as a witness in the ongoing criminal and civil proceedings in the USA," Michael Potts, Iksil's lawyer, told the Financial Times.
French-born Iksil has already been exempt from prosecution in the US after he agreed to cooperate with the investigation.
The London Whale, who was renowned in the City and was a high-profile trader, lived in Paris and commuted weekly to the financial hub in London.
Iksil worked in JPMorgan Chase's chief investment office, which ironically was a risk assessing branch of the bank.