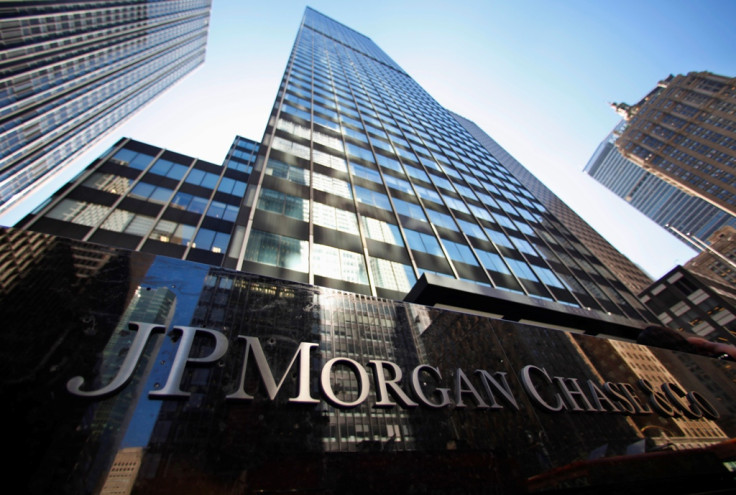 JPMorgan vice chairman Jimmy Lee passed away on 17 June, the US banking major's CEO has confirmed.
Lee, 62, had breathing trouble while on a treadmill at his home in Connecticut, and was taken to a hospital, where he died, media reports said.
"It is with deep sorrow and a heavy heart that I inform you that our beloved friend and colleague, Jimmy Lee, unexpectedly passed away this morning," CEO Jamie Dimon said in a statement on the bank's website.
"As Vice Chairman of our company and former head of our Investment Bank, Jimmy made an indelible and invaluable contribution to our company, our people, our clients and our industry over his nearly 40 years of dedicated and selfless service. Jimmy was a master of his craft, but he was so much more – he was an incomparable force of nature."
"Our prayers and thoughts are with his wife Beth, his three children, Lexi, Jamie and Izzy, and his entire family, whom he dearly loved."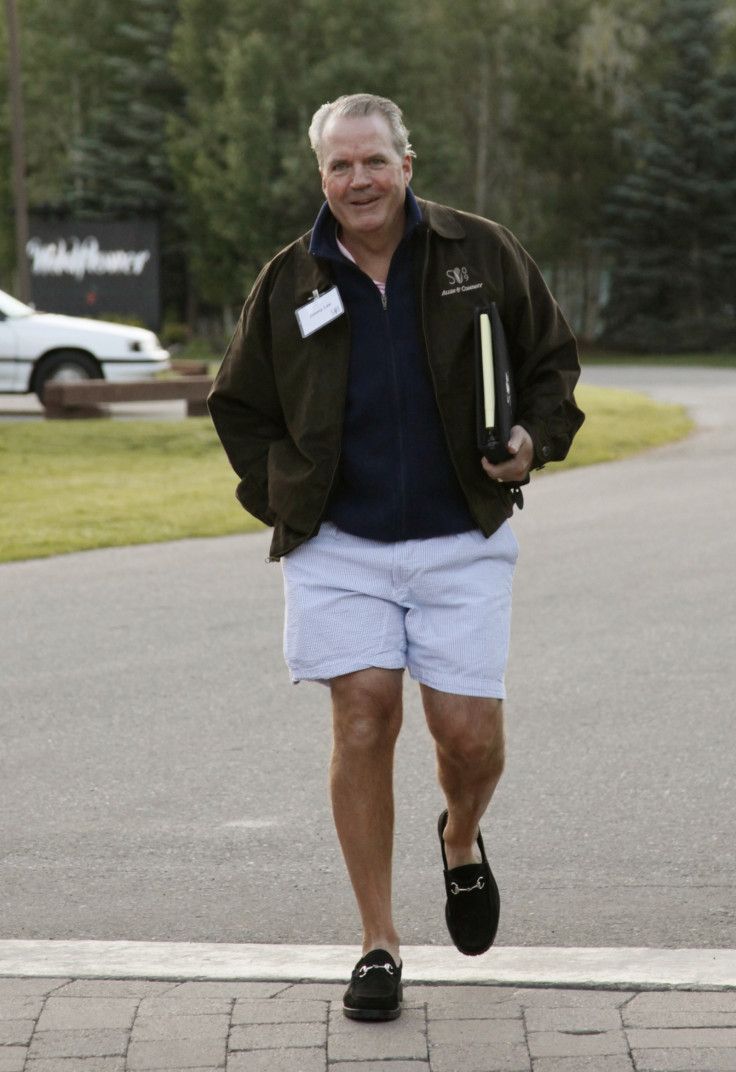 Lee was one of JPMorgan's most important dealmakers, and he led its investment banking arm. His initiative to break up big corporate loans into small pieces to sell to other banks helped fuel the growth of leveraged buyout deals in the 1980s.
He also led the bank's effort to sell General Electric assets, and oversaw the initial public offerings of the General Motors, Facebook and Alibaba.