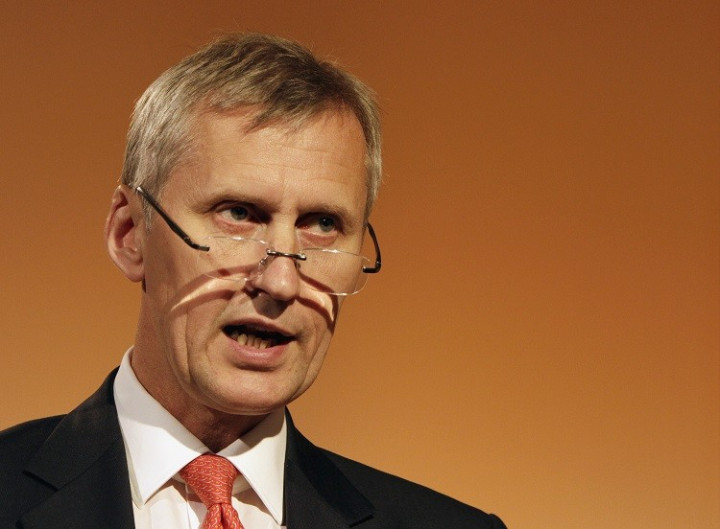 The Financial Conduct Authority's senior executives said they will defer annual bonuses until the regulator completes an inquiry into how it handled the release of a major insurance industry investigation, which caused insurance shares to plunge.
The FCA's CEO Martin Wheatley and nine other senior managers said they will not receive bonus payments until the inquiry, led by Clifford Chance, is completed.
The nine other executives include Clive Adamson, director of supervision, Tracey McDermott, director of enforcement and financial crime, and Zitah McMillan, director of communications.
On 28 March, the FCA leaked some of the details about an inquiry into whether 30 million customers of pensions and other products were "exploited" or mis-sold products.
The leak to a British newspaper, days before the release of a detailed business plan for the coming year, saw £4bn (€4.8bn, $6.7bn) wiped off insurance stocks within a day.
The FCA refused to confirm the report to the rest of the press for hours after the leak but as insurance stocks plunged as a result, Legal & General urged the watchdog to officially confirm and release details.
It eventually confirmed that it will examine investments languishing in funds that are closed to new business, known as "zombie fund" policies, sold by doorstep salesmen between the 1970s and 2000.
On 31 March, when the regulator should have officially launched the probe, Wheatley said "whenever markets move like they did on Friday there is always scrutiny.
"This was clearly not the FCA's finest hour."