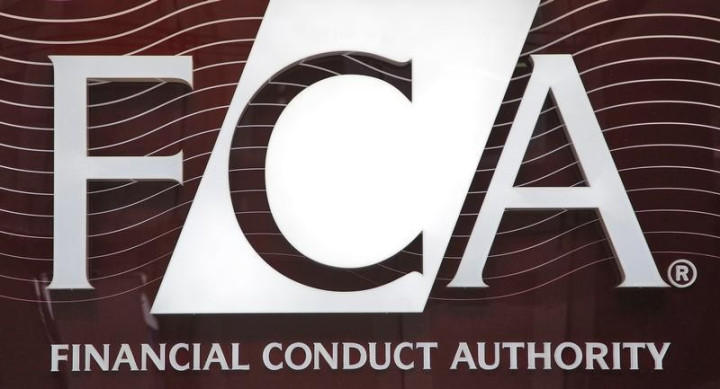 Britain's Financial Conduct Authority has only issued a little over £10m in fines as the regulator focuses on punishing individuals and cracking down on consumer issues.
However, there could be a raft of bumper fines one the horizon as group has recently announced that it will launch a number of investigations into add-on insurance as well as payday loan companies.
According to data calculated by Wolters Kluwer Financial Services, the small amount of fines over the past two months is a result of FCA getting tough on individuals and consumer concerns.
"The concentration of fines so far since the FCA came in to being is very much weighing heavy on consumer concern which of course was to be expected as the FCA is concerned with conduct as opposed to prudential matters," said Mary Stevens, Manager - Regulatory Analysis Europe at Wolters Kluwer Financial Services.
"We are yet to see any action coming from the Prudential Regulation Authority (PRA) but it's still early days."
New Dual Regulatory Regime
The UK's new 'dual' regulatory regime came into force in April this year with the Financial Services Authority (FSA) splitting into the PRA and the FCA.
The PRA is an operationally independent subsidiary of the Bank of England and focuses on prudential supervision of financial institutions that manage significant risks on their balance sheets.
The FCA has the responsibility for consumer issues and conduct of business regulation, and supervises all financial services institutions meaning that some firms will be dual regulated.
It is also taking over from the Office of Fair Trading in 2014 for issues surrounding payday lending companies.
Breakdown of Results
A bulk of the £10m in fines issued by the FCA is a result of only two rulings issued against two men, neither of which will be able to work in the industry again.
Out of 30 categories for reasons for a fine, the FCA clocked 11 cases to pay a penalty across fraud, record keeping and sales.
The total is tiny compared to the FSA fines issued each month. In the first three months of the year, the FSA doled out over £142m in fines.
In 2012, the total reaped from fines resulted in over £313m, following a raft of banking scandals including Libor fixing and risk management system failings.
FCA's predecessor launched a review into the mis-selling of interest rate hedging products to some 40,000 small businesses from Britain's biggest banks, but it is not investigating nor has it imposed any fines on the financial institutions.
This suggests that it will be unlikely that any banking fines will result from this issue.