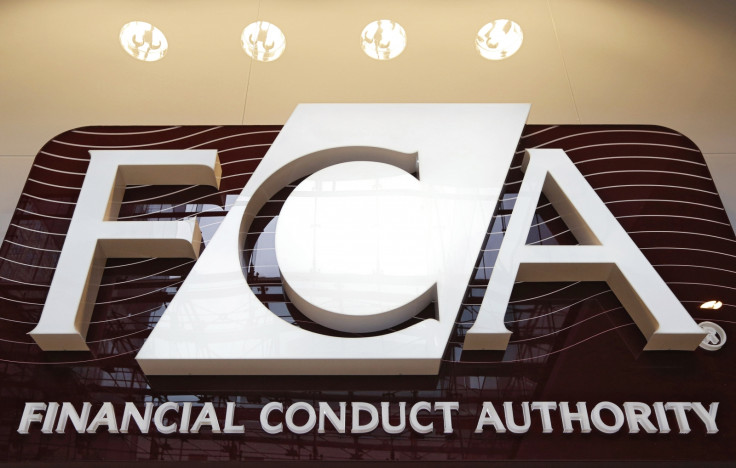 The Financial Conduct Authority (FCA) has ordered payday lender CFO to repay a combined £34.8m ($45.4m, €40.6m) in compensation to 97,000 customers.
On Monday (19 September), Britain's financial watchdog said the repayment was the result of a series of "serious failings" the lender had incurred since it was launched seven years ago. CFO, which in February received an order stopping it from offering new loans, was alleged to have routinely sent "threatening and misleading" letters, text messages and emails to customers.
The total sum to repay consists of £31.9m written off outstanding balances with customers, plus £2.9m in cash payments to them, and refers to the period preceding January 2015, when a cap on rates charged by payday lenders was introduced.
The payday lender's systems showed incorrect loan balances, meaning customers ended up repaying more than they should have and the company was also found guilty of disclosing inaccurate information about its clients to credit reference agencies.
"We discovered that CFO lending was treating its customers unfairly and we made sure that they immediately stopped their unfair practices," the FCA's director of supervision for retail firms, Jonathan Davidson, said in a statement.
"Since then we have worked closely with CFO Lending and are now satisfied with their progress and the way that they have addressed their previous mistakes."
CFO Lending is the latest payday lender to reach a settlement with the regulator. In October 2014, Wonga, Britain's biggest payday lender, agreed to pay £2.6m in compensation to approximately 45,000 customers.
The Money Shop has paid out a combined £700,000 to just under 6,500 customers, while last year Cash Genie and Dollar agreed to pay compensation. The former paid a total of more than £20m to 92,000 customers, while the latter agreed to give £15.4m in redress to just under 150,000 customers.