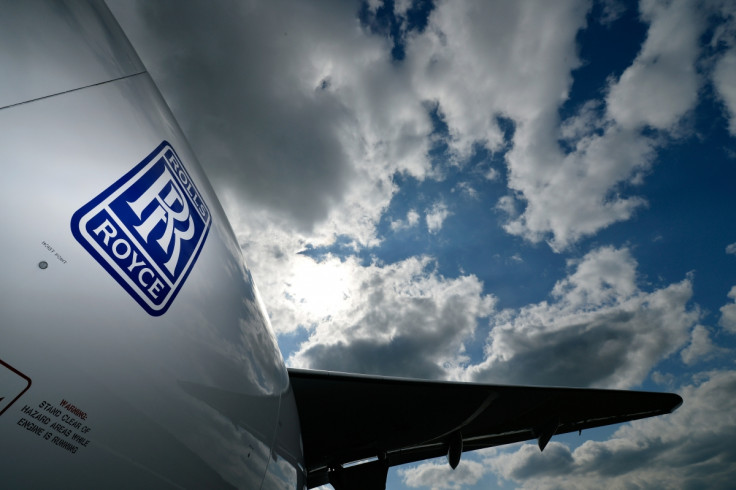 Engine-maker Rolls-Royce is expected to post a £2bn ($2.6bn, €2.4bn) write-down due to the weakening pound in the wake of the Brexit vote.
City analysts forecast the FTSE 100 firm will book the charge against deals the aerospace firm carries out in dollars.
These additional costs to its hedging strategy are expected to push the Derby-based firm into a pre-tax loss when it reports its first-half results on Thursday (28 July).
It comes after budget carrier Easyjet warned the pound's fall had seen costs rise by £40m last week.
Rolls-Royce, which employs 23,000 workers in the UK, said last month that it expected underlying profit for the first six months of 2016 to be close to break-even.
The group, led by chief executive Warren East, who took the helm a year ago, is battling to turn the company around after five profit warnings in recent years as costs rose and its oil and aircraft markets slumped.
East has launched a transformation programme, halving the dividend and axing layers of management as he aims to cut £200m in annual costs.