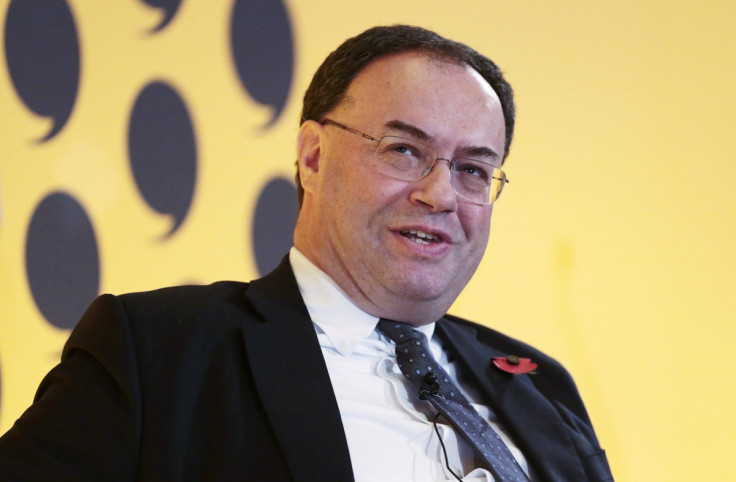 The Financial Conduct Authority (FCA) has been urged to resist political pressure and implement changes amid concerns that regulations introduced after the financial crisis are being softened.
A report by the New City Agenda think-tank published on Tuesday (25 October), describes the departure of former FCA chief executive Martin Wheatley as "a political sacking orchestrated by the Treasury".
By replacing Wheatley, the report added, the regulator aimed to adopt a softer approach to the City, a stance underling by the watering down of some of the changes introduced in 2008.
"There is a clear and present danger that we will repeat the mistakes of history. Much-needed change is already being watered down," the report said.
"The attention of politicians has moved on. The vote to leave the European Union will mean that the UK will be in full control of its regulation, but it will also have significant resource implications for regulators over the coming years."
New City Agenda called for regulators to increase their efforts to change their culture and "move away from the bureaucratic and ineffective" approaches, which have seen the cost of City regulation balloon to £1.2bn a year, six times greater than 16 years ago.
The think-tank has called for Andrew Bailey, who replaced Wheatley in July after a long spell at the Bank of England, to resist political pressure.
"Leadership changes and the perception of political interference were in danger of making the FCA into a timid and cowed regulator," it said.
The report added the regulator should be allowed to name and shame misleading adverts and take action against senior executives, while rules that allow governing bodies to cite their inability to disclose confidential information about companies should be abolished.
"The current framework has damaged efforts to hold regulators accountable," New City Agenda said.