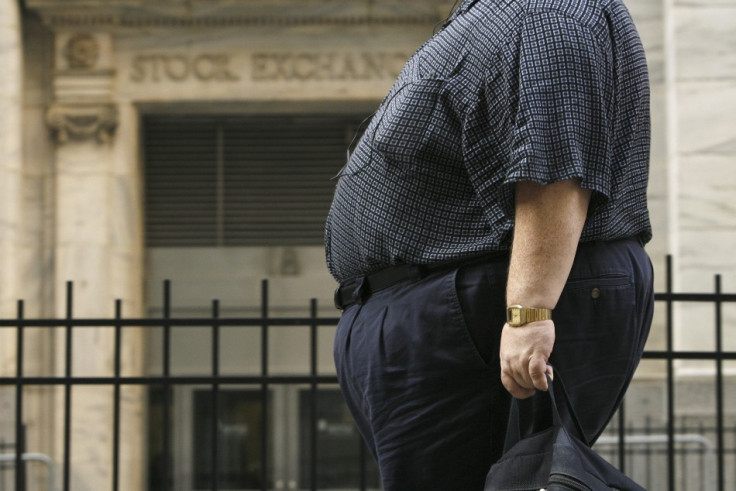 The US Food and Drug Administration (FDA) has approved weight-loss drug Belviq to treat obese and overweight adults. The approved drug is for those with a body mass index (BMI) of 30 or greater (obese), or adults with a BMI of 27 or greater (overweight) and who have at least one weight-related condition such as high blood pressure (hypertension), type 2 diabetes, or high cholesterol (dyslipidemia).
"Obesity threatens the overall well being of patients and is a major public health concern," said Janet Woodcock, MD, director of the FDA's Centre for Drug Evaluation and Research. "The approval of this drug, used responsibly in combination with a healthy diet and lifestyle, provides a treatment option for Americans who are obese or are overweight and have at least one weight-related comorbid condition."
Scientists from Arena Pharmaceutical have created drugs that help in reducing body fat. Belviq works by activating the serotonin 2C receptor in the brain, which helps obese persons eat less and feel full after eating smaller amounts of food.
To know the safety and effectiveness of the drug, scientists conducted a study on nearly 8,000 obese and overweight patients, with and without type 2 diabetes; they were treated for 52 to 104 weeks. All the participants received lifestyle modification that consisted of reduced calorie diet and exercise. Half of the 8,000 patients received Belviq and the other half placebo for one year.
The study found that 47 percent of patients without type 2 diabetes lost at least 5 percent of their body weight compared with about 23 percent of patients treated with placebo.
In people with type 2 diabetes, about 38 percent of patients treated with Belviq and 16 percent treated with placebo lost at least 5 percent of their body weight.
However, scientists claim that Belviq drugs should not be used during pregnancy. They found that treatment with Belviq may cause serious side effects, including serotonin syndrome, particularly when taken with certain medicines - like depression and migraine drugs - that increase serotonin levels or activate serotonin receptors. Belviq may also cause disturbances in attention or memory.
After witnessing the effectiveness of the drug, the FDA has finally approved it.
Earlier, the FDA had withdrawn two weight-loss drugs fenfluramine and dexfenfluramine from the market after evidence emerged that they caused heart valve damage in 1937. They found that the drugs were activating serotonin 2B receptor on heart tissue, which damaged the heart.
Now, the FDA has found that Belviq drug does not activate the serotonin 2B receptor.
Arena Pharmaceutical is planning to conduct six studies after the drug is launched in the market. The study will focus on long-term effects of the drug, according to the scientists.