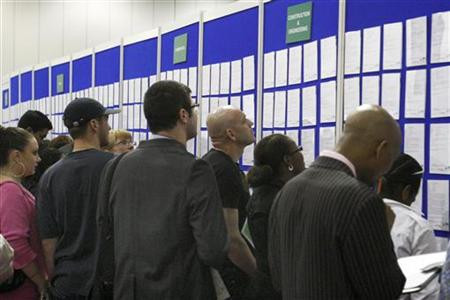 A survey of Chief Financial Officers conducted by Deloitte has found that business optimism dropped in the second quarter to the lowest level for a year.
A balance of 24 per cent of CFOs felt more optimistic in the second quarter than in the first, down from a balance of 40 per cent in the first quarter.
On average CFOs said there was a 38 per cent chance of a double-dip recession, up from the previous quarter when on average CFOs said there was a 33 per cent chance of a double-dip recession.
Around two thirds of CFOs said that the recent "austerity" Budget of tax hikes and spending cuts could damage companies in the short term. However the decline in positive sentiment was also hit by market volatility caused in large part by concerns about eurozone debt.
Ian Stewart, Chief Economist at Deloitte, said, "The latest CFO survey paints a picture of concern about growth coupled with improvements in the corporate credit and liquidity environment.
"With fears of a double dip increasing, CFOs are maintaining a strong focus on costs. Yet cash flow is no longer the central preoccupation that it was and has dropped down CFOs' list of priorities."