Fear the Walking Dead: New group other than that of Rick Grimes to take over Los Angeles in spin-off series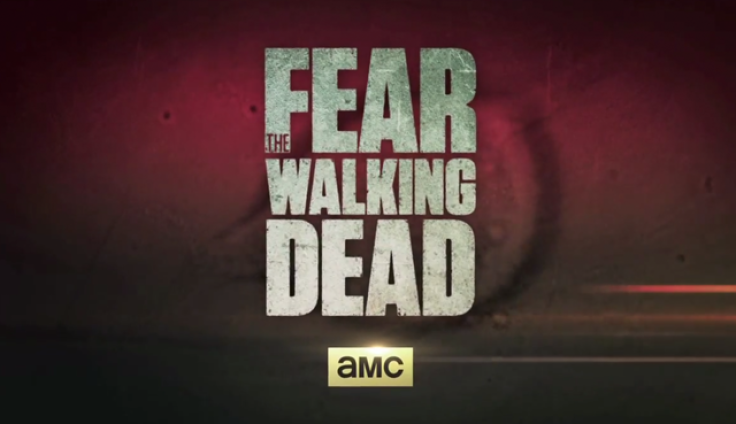 The Walking Dead season 6 will not return until October this year, but fans of the zombie apocalyptic series will not have to wait that long to see the walkers as the spin-off series Fear The Walking Dead is all set to premiere during late summer this year.
Show producer Gale Anne Hurd has revealed filming details about the highly anticipated original series by Robert Kirkman.
"We shot the pilot in LA, and we're continuing to shoot part of the upcoming season in LA, but we're also shooting out of state," Anne Hurd told Broadway World.
The latest zombie horror drama from AMC will answer the mysteries of the beginning of The Walking Dead and will talk about the early days of the apocalypse which apparently was caused due to a "strange viral flu", according to the promo.
Anne Hurd, also hinted that the spin-off series will showcase a completely different type of group other than that of Rick Grimes, Daryl Dixon and the entire group of TWD.
"As a fourth-generation Angeleno, I certainly like to see it depicted how my friends, family and colleagues would survive. Now we get an opportunity to see with a very different type of group than the type we encountered in Atlanta on The Walking Dead," Anne Hurd told Movie Pilot.
The series will be set in Los Angeles, wherein it will be revealed that a flu infection had wrecked havoc on humanity and how it is turning people into zombies.
Show director Greg Nicotero earlier told IBTimes UK that the spin-off series would be totally different from the original series.
"The show set in Los Angeles [and] at a completely different time as walkers are beginning to take over the world... The idea, much like our show, it's really about the relationships and about the families and how they handle it and deal with it, so it's fascinating."
Fear the Walking Dead revolves around Sean Cabrera (Cliff Curtis), a divorced teacher and Nancy Tompkins (Kim Dickens), a female guidance councillor and their respective families, according to Spoiler TV.
The couple will not only deal with the virus, but will also have to tackle their teens. Frank Dillane plays Nancy's son Nick, who has battled a drug problem. Debnam Carey plays the Nancy's ambitious daughter Ashley.
© Copyright IBTimes 2023. All rights reserved.