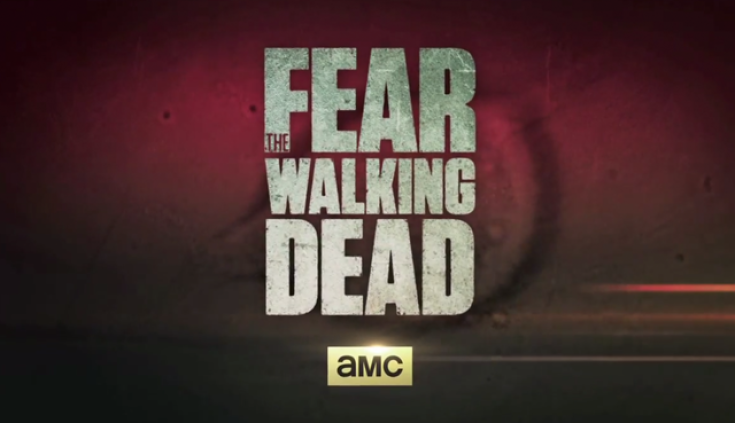 Fear the Walking Dead, AMC's original series will finally throw some light on why and how zombies infected the world of The Walking Dead.
The creepy trailer of the spin-off series debuted during TWD's season 5 finale episode, where a voice-over speaks about a mysterious flu spreading in various parts of the US.
The spin-off series will be set in Los Angeles and will talk about the initial days of the flu infection and how people turned into zombies.
The voice-over which sounds more like a radio announcement says, "Morning Los Angeles, Hope you got your flu shots. Reports in five states having strange viruses going around, so if you are not feeling well, go home and take care of yourself."
The 16 second teaser also gave TWD fans a clue about why Rick Grimes woke up from coma to a zombie infected world.
Check out the synopsis of the pilot episode: (Via Spoiler TV)
"The spinoff takes place during the same zombie apocalypse depicted on The Walking Dead but in a different location. It revolves around Sean Cabrera (Curtis), a divorced teacher and Nancy Tompkins (Dickens), a female guidance councilor. Dillane plays the Nancy's son Nick, who has battled a drug problem. Debnam Carey plays the Nancy's ambitious daughter Ashley."
AMC's highly anticipated show will talk about the dawn of the zombie outbreak and how two families struggle to deal with the sudden changes in their already troubled lives.
Click here to learn more about the plot spoiler of FTWD.
The show stars Kim Dickens (Gone Girl/Sons of Anarchy), Cliff Curtis (Missing/Gang Related), Frank Dillane (Harry Potter and the Half-Blood Prince) and Alycia Debnam Carey (Into the Storm) as lead characters and is produced by Robert Kirkman, Dave Erickson,Gale Anne Hurd, Greg Nicotero and David Alpert
Fear the Walking Dead will premiere on AMC in summer this year.