About 50 young women remain missing after Boko Haram extremists attacked a village in northern Nigeria that is home to a boarding school for girls.
It has provoked fears that they may have met the same fate as those kidnapped from the town of Chibok nearly four years ago.
Abdullahi Bego, a spokesman for the governor in Yobe state, said that authorities had no credible information that those missing from the village of Dapchi were taken by Boko Haram.
Some witnesses, however, recalled seeing young girls being taken by the armed militants who also abducted 276 girls from the school in Chibok in April 2014.
"I share the anguish of all the parents and guardians of the girls that remain unaccounted for," Nigerian President Muhammadu Buhari tweeted on Wednesday (21 February).
"I would like to assure them that we are doing all in our power to ensure the safe return of all the girls."
Armed Boko Haram fighters invaded Dapchi on Monday, forcing residents, including students of Government Girls Secondary school, to flee into the bushes.
Police and the state ministry of education had initially denied claims that students were abducted.
In a statement, Bego said that more than 50 of the 926 students were still missing. Earlier reports indicated that about 90 were not in class on Tuesday, suggesting that some had returned within the past 24 hours.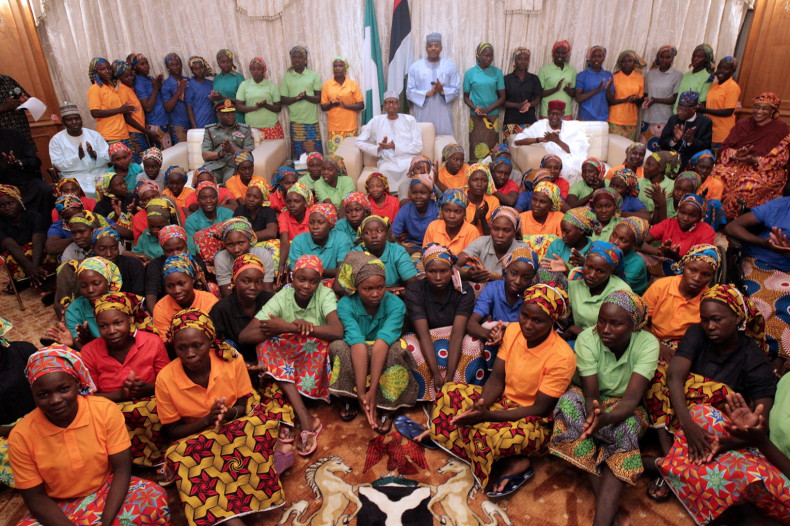 Aishatu Abdullahi, a student at the school, was among those who escaped on foot and spent the night hiding in an abandoned house.
"They were shooting guns and everyone was confused. Then we started running all confused," she told reporters, speaking in the Hausa language. "We saw some people pushing some of the students to enter their vehicles."
"Many of us are traumatised," she said, adding that the school had given students a one-week break after the ordeal. "But, in all honesty, I am not willing to come back here because we are scared of what could happen to us in the future."
About 100 of the 276 girls abducted by Boko Haram from Chibok in 2014 are still believed to be with their captors. Some escaped, while others were released as part of negotiations.