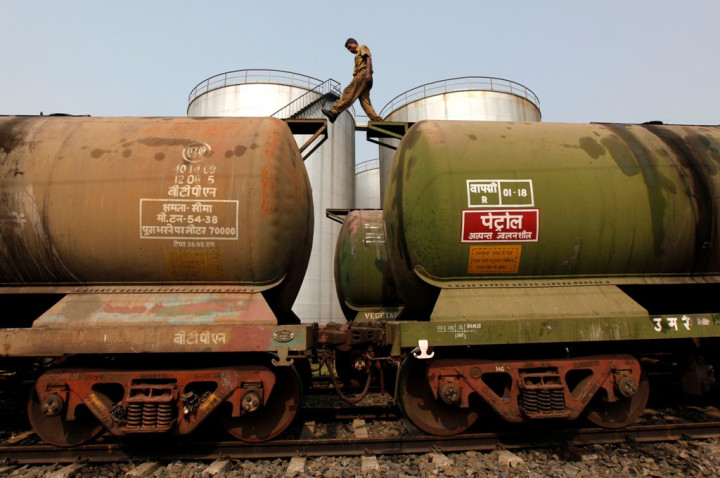 The US Treasury Department has categorically refuted claims that outstanding international oil payments due to be paid by India to Iran would be cleared involving the Federal Reserve.
It was reported by Reuters that India planned to clear some oil payments to Iran through the United Arab Emirates central bank and that a new payment system involves a step in which funds would be routed through the Federal Reserve.
"We can confirm that no US financial institutions, including the US Federal Reserve Bank, will be or have been involved in this payment installment," said a spokeswoman for the Department for Terrorism and Financial Intelligence, according to the news agency.
Iran Sanctions
2013's interim nuclear deal has allowed Iran access to $4.2bn (£2.5bn, €3.1bn) in frozen oil revenues. The payments are linked to Tehran making continuous cuts in its nuclear programme.
On 24 November, 2013, the US and its allies clinched a landmark nuclear deal following marathon five-day negotiations in the Swiss city of Geneva, ending a decade-long standoff.
Under the terms of the interim agreement between Iran and the P5+1 powers (Britain, China, Russia, France, Germany and the US), Iran will curb its nuclear programme in return for an easing of some economic sanctions on oil, auto parts, gold and precious metals.
Under the deal, Iran will also reduce its uranium enrichment activities significantly.
Western nations have long suspected that Iran is using its nuclear programme to develop atomic weapons, a claim strongly denied by Tehran, which says the programme is for civilian purposes only.