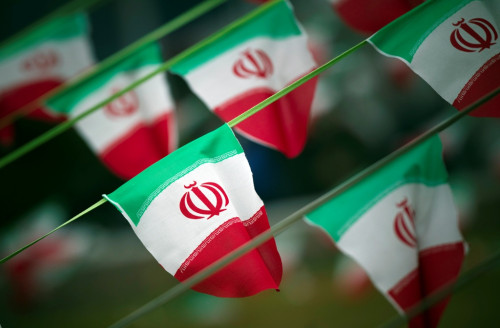 National Iranian Tanker Company has received permission to ship oil to some Asian countries after sanctions were temporarily eased, according to reports by the official Islamic Republic News Agency.
Sanctions, imposed by the US and its allies, were suspended on tankers belonging to National Iranian Tanker and National Iranian Oil and not to other commercial and private entities listed by the US treasury department, according to NITC managing director Ali Akbar Safaei.
Tankers belonging to the firm could export crude oil to China, India, Turkey, Japan, South Korea and Taiwan, IRNA said.
Crude export volumes to the Asian countries covered under the agreement would not change, according to Safaei. Asian buyers are allowed to import limited volumes of Iranian crude under a sanctions waiver deal with the US.
Iran is preparing for a second round of nuclear talks, scheduled for February 2014, as it seeks a further easing of sanctions that pulled down 2012's crude exports to their lowest since 1990, according to Bloomberg data.
Iran Exaggerating Data
US officials tasked to manage sanctions against the Islamic republic said on 24 January that Tehran was overstating its crude oil export figures. They also said that the country would not be allowed to sell more than 1 million barrels a day over the next six months.
Paris-based International Energy Agency (IEA) estimated that buyers imported about 1.07 million barrels of crude a day from Iran in 2013.
In contrast, data from Iran showed shipments dropped below 1.5 million barrels a day just once over the past 17 months.
On 20 January, six major world powers temporarily suspended some sanctions against the Persian Gulf state, in the wake of the November 2013 Nuclear agreement.
Iran Nuclear Deal
On 24 November, the US and its allies clinched a landmark nuclear deal following marathon five-day negotiations in the Swiss city of Geneva, ending a decade-long standoff.
Under the terms of the interim agreement between Iran and the P5+1 powers (Britain, China, Russia, France, Germany and the US), Iran would curb its nuclear programme in return for an easing of some economic sanctions on oil, auto parts, gold and precious metals.
The November deal also gave Tehran access to $4.2bn in frozen oil revenues and eased sanctions on petrochemical exports.