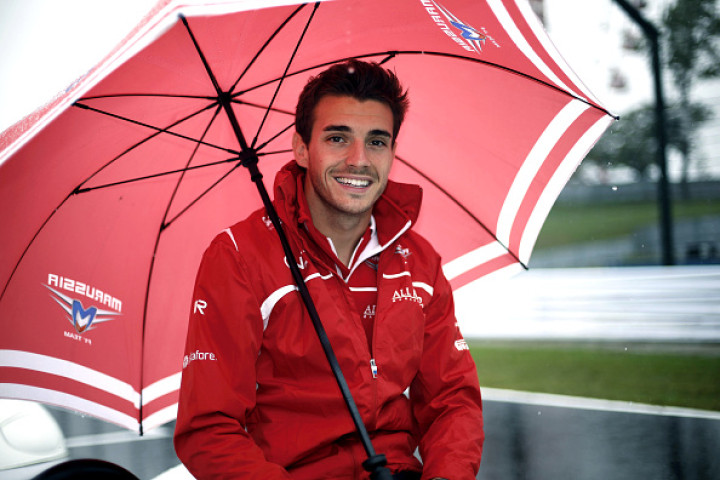 Williams driver Felipe Massa has revealed that he was "screaming on the radio" for the race to be stopped five laps before Jules Bianchi crashed during the Japanese Grand Prix.
Sunday's race was called off in lap 46 after Bianchi crashed into a tractor that arrived to lift Suaber driver Adrian Sutil's car. Sutil had crashed into the tyre barrier in the 43rd lap.
"I was already screaming on the radio five laps before that there was too much water on the track but then they just took a little bit too long and it was dangerous," Massa stressed.
"I just need to understand what happened to Jules. I'm very worried to hear that he hit the tractor. In my opinion they started the race too early because it was not driveable at the beginning, and it finished too late."
The Marussia driver was seriously injured and underwent emergency surgery on Sunday after a CT scan confirmed he had suffered a head injury.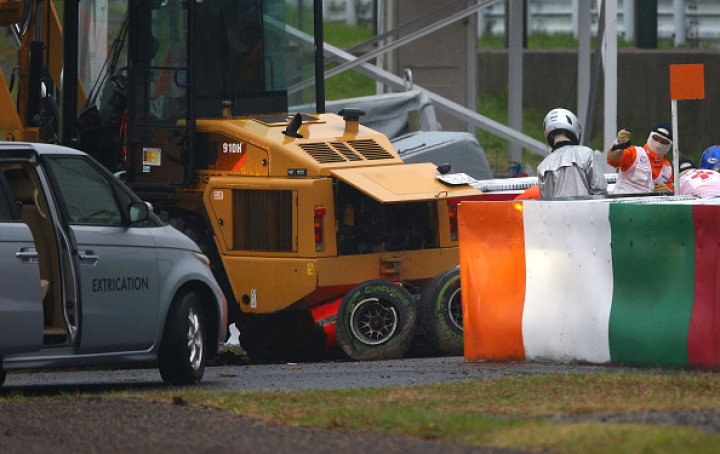 Meanwhile, Sutil has admitted that he was standing helplessly as Bianchi's car spun and crashed into the recovery vehicle. He has also raised questions as to why the safety car was not deployed after his car hit the tyre barrier.
"The car came out to rescue my car and then it all happened. It hit him hard. That is all I can say," Sutil explained.
"I have no information about how he is but I really hope for him that it is all okay and my thoughts are with him. I was just standing there, we know that it is serious at the moment."
"With respect to this corner I think everyone knows this is one of the most tricky corners and when it is getting late and the rain increases, let's say when you have an accident there you should probably think about a safety car," the Suaber driver concluded.