Sir Alex Ferguson insists that Newcastle have a good chance of winning against Manchester City at the weekend, as Manchester United rely on their former rivals to overcome their current ones and blow the title race wide open again.
The Red Devils are now relying on City to falter in their final two fixtures, with the sides equal on game points in the table, but the Citizens boasting a very favourable goal difference.
But United have some points in their favour as the end of the season rolls around; City face two teams, Newcastle and QPR, who are still fighting for Champions League qualification and Premier League safety respectively, while Ferguson's men face sides (Swansea and Sunderland) whose positions are almost set.
And with that in mind, Ferguson admits he hopes Newcastle show the strength they displayed against Chelsea this week, and give United another chance at the top of the table.
"Monday night was a blow to us," he told Sky Sports. "We have to do what we can now and hopefully win our game on Sunday.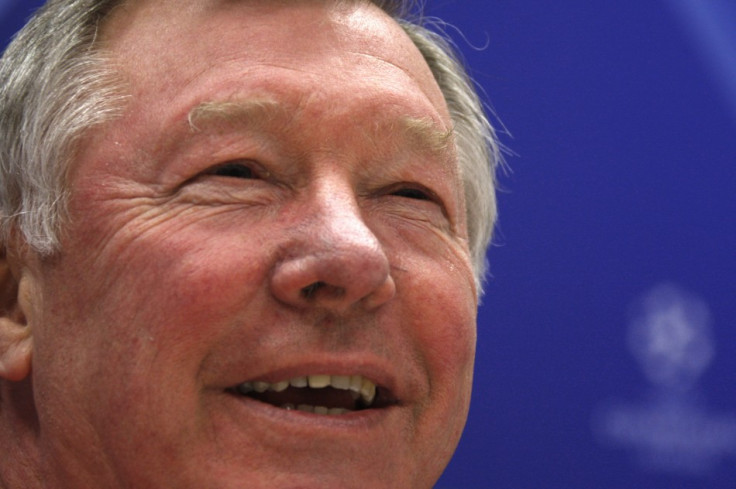 "By that time we'll know what we'll need to do, after City's game. Hopefully we can recover and win our own game.
"We'll be aware of the game going on before ours - you can't avoid it. We still have to prepare for our game, though. We won't neglect our preparation.
"But if City were to win by 3-0, say, the goal difference would be 11. It would be impossible for us then, I think."
The United manager continued: "Newcastle are fighting for that position in the top four and they have a chance. It's an exciting end to the season.
"You don't get easy games in the league - going to Sunderland on the last day is not an easy game [United's opponents on May 13].
"The challenge for City is to win at Newcastle. Newcastle are playing very well. They lost 4-0 at Wigan but galvanised themselves to win at Chelsea.
"Their form is good and it won't be an easy game for City."
United kick off against Swansea at 4pm on Sunday, while Manchester City play Newcastle at 1:30pm. And because of this, Ferguson will be well aware of how much he needs to do to get within striking distance of the English giants' noisy neighbours, who could be on the cusp of claiming their first title since 1968.