Fernando Alonso has reiterated that he would likely quit Formula One if the current calendar is extended to 25 races, with Lewis Hamilton admitting that he would "tend to agree" with the Spaniard's stance on the issue.
The current F1 season is comprised of 20 races after the German Grand Prix was removed from the schedule at a meeting of the World Motorsport Council in Vienna in December. Chief executive Chase Carey recently confirmed that number would rise back to 21 in 2018 and signalled that owners Liberty Media are eager to go higher still in future, with 25 initially mooted after the US media conglomerate acquired the sport last year.
While such an expansion would help conquer new ground and further increase F1's financial potential, it seems unlikely to sit well with certain drivers - namely McLaren's Alonso, who will return to action in Canada this weekend after missing the Monaco Grand Prix in order to make his debut at the Indianapolis 500.
"Yes," the double world champion replied when asked by at a press conference ahead of the Canadian Grand Prix if it was right that the schedule was added to.
Pressed further on precisely what his objections were, he added: "I think, y'know, I started when the calendar was 16 races, plus the tests, and now we keep on increasing the races year after year and I think we are in a number that is quite demanding already: the life you have, y'know, between the preparation, the sponsor events, the tests, the commitments you have plus 20-21 races, I think is already enough.
"If there are 25 or 26 races or whatever, I think it's good in one aspect but in other aspects, in how demanding becomes your life, at this point of my career, I consider that a good quality of life is more important than to do more seasons in F1 – so if the calendar stays between 20-21, so this range that we know from the last couple of years, I'll be happy to continue. If it's increasing, like NASCAR, that they have 40 or 50 races, it's not for me. It's better for other drivers."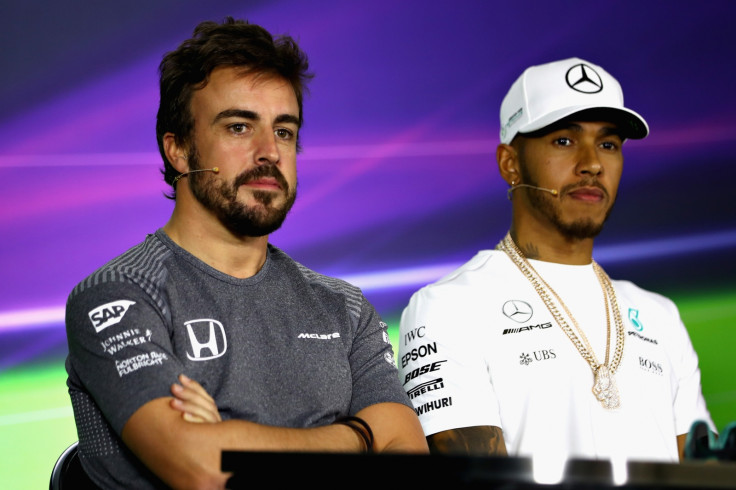 Hamilton was present at the media call alongside his former McLaren rival. When asked if he would also think about backing out in the event of such an increase, he replied: "I haven't really given it any thought but I understand what Fernando's saying and tend to agree with him."