High-end car manufacturer Ferrari has apologised to the Chinese government after a publicity stunt on a revered Chinese monument damaged the landmark.
The stunt driver's wheel-spinning demonstration left skidmarks on the 600-year-old city wall in Nanjing. The wall is said to date from the Ming dynasty.
Video footage outraged China's online community who called the stunt disrespectful. Much of the anger was aimed at the city authorities after speculation grew that they rented out the wall to Ferrari for $12,000 (£8,000).
Nanjing Cultural Relics Bureau spokesperson Wu Jing said: "No enterprise or individual is allowed to use the city ramparts in Nanjing for commercial purposes."
Ferrari said that the driver was an employee of the city's Ferrari dealership and not of the company.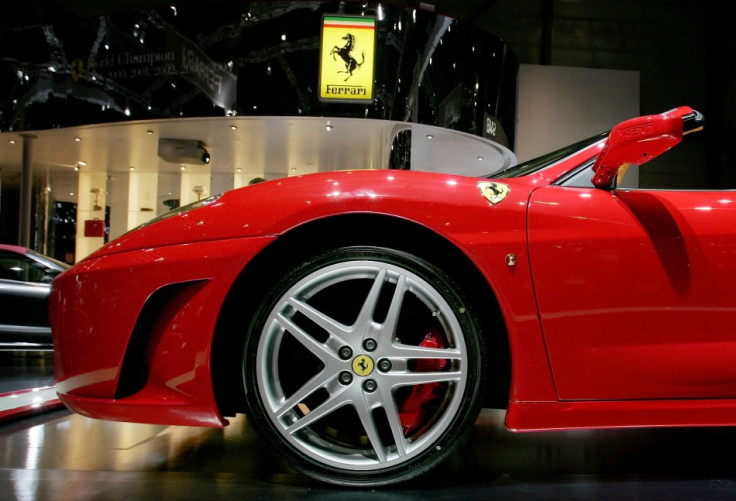 It said: "Unfortunately, an employee of the dealership - not a Ferrari employee - took it upon himself to drive the car in the way you will see in the video with the very regrettable result that tyre marks were left on the ancient monument.
"Ferrari has unreservedly apologised to the Chinese authorities and local community for any damage and offence caused, and has promised to work with the necessary officials to repair any damage caused by the negligence of this individual."
The video was supposed to be used to promote a celebratory event which marked 20 years since Ferraris were available in China.