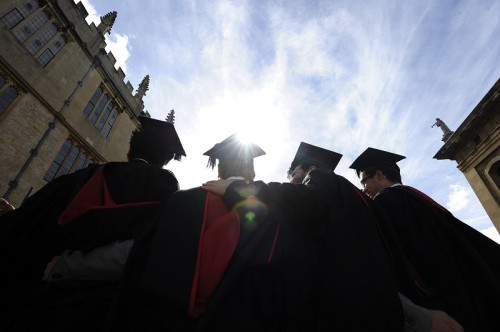 The government has underestimated the number of students who default on their loans, a group of MPs has claimed.
The report by the Public Accounts Committee suggested that Whitehall's audit of outstanding debts was inaccurate.
In 2013, outstanding student loans amounted to £46bn and is expected to rise to £200bn by 2042.
Government number-crunchers estimated that 35-40% of all current student debt will never be paid back, but the PAC accused them of overestimating the amount repaid each year by 8%.
The committee's report said: "The Department for Business, Innovation and Skills' model for estimating future loan repayments still consistently overestimates annual repayments by about 8% compared with the amounts actually collected.
"As a result, the department is likely to be underestimating the value of student loans that will never be paid back.
"The approach to collecting debt lacks rigour. The department and the Student Loans Company need to improve the collection of loan repayments."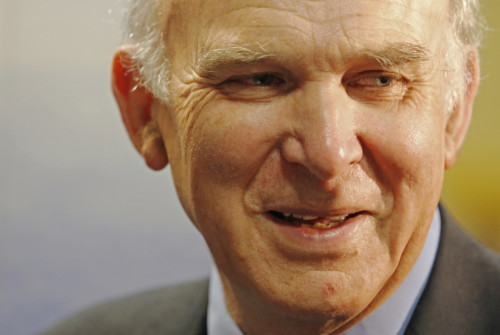 The report has also left the door open for a possible sale of the of the student loan book. Its portfolio had been mooted as a target for private bidders, but the committee concluded that any sale had to get a good deal for taxpayers and had to be properly valued.
"We welcome the department's commitment to secure value for money from the sale of the loan book but the department does not have a robust model to properly estimate the value of the loans, and so cannot yet give us confidence that it can assess the value for money of a sale or the long-term cost to the taxpayer," it said.