Fiat Chrysler and auto safety group row over minivan recall
Automaker says its minivans have no safety issues contrary to claims by the group.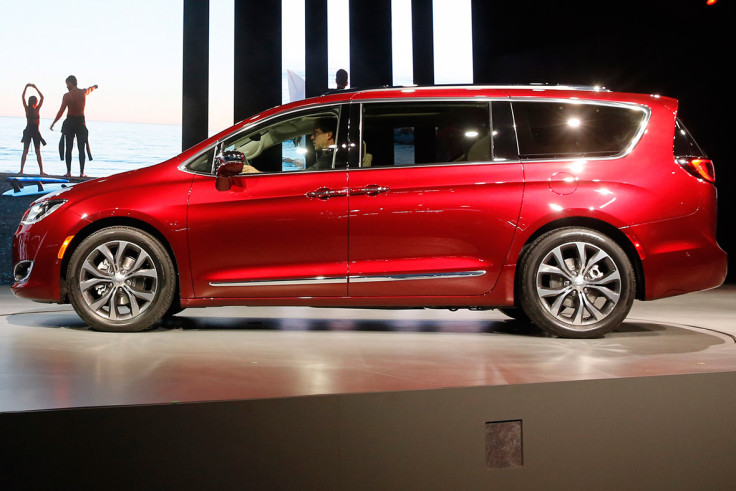 Automaker Fiat Chrysler has gotten embroiled in a row with an auto safety group over one of its minivan models.
The Center for Auto Safety (CAS) petitioned the US government's National Highway Traffic Safety Administration on Monday (20 November), demanding that it should investigate and trigger a recall of the 2017 model of the Chrysler Pacifica minivan.
CAS is demanding that 150,000 vehicles sold in 2017 be recalled.
It claims that over 50 people have complained to the government about "stalling problems" and that the automaker has been unable to rectify the problem so far.
However, Fiat Chrysler said a recall is not warranted as it does not know of any crashes or injuries due to the issue.
In a statement, the automaker added that it takes customer concerns very seriously, noted that it is monitoring data and will respond if the vehicle shows a safety defect.