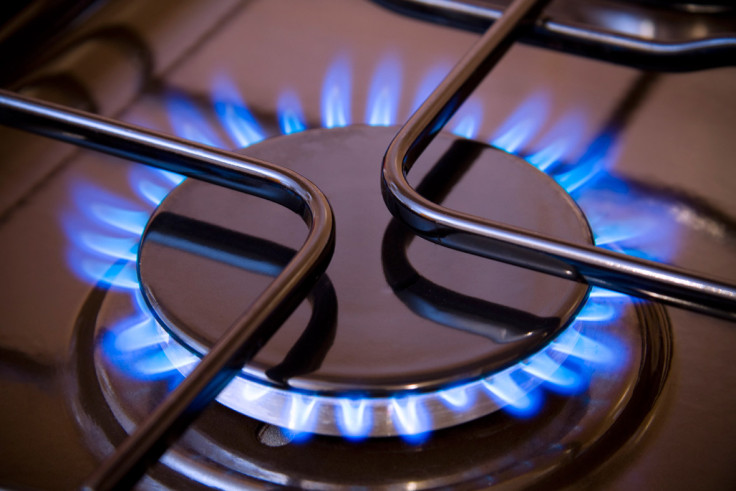 British Gas has unveiled plans to scrap its standard variable tariff (SVT) for new customers from the beginning of April 2018.
Approximately six million British Gas customers are understood to be on the tariff, which is among the most expensive available. While the decision will only apply to new customers, the company has indicated it aims to move all its current customers away from SVTs in the future.
"We have long advocated that the end of the Standard Variable Tariff is the best way to encourage customers to shop around for the best energy deal," said Iain Conn, chief executive of British Gas owner Centrica.
"We will contact all of our customers at least twice a year to encourage them to move away from the SVT."
The energy provider added it had contacted all its SVT customers in the first six months of 2017 and 10% of them have already been moved onto other tariffs.
E.On has already said SVTs will no longer be the default option for customers coming to the end of their existing tariffs.
Meanwhile, British Gas has also pledged to contact customers on legacy SVTs and offer them better deals, as well as to introduce a new fixed-term default tariff and to proactively offer customers a choice of fixed-term tariffs at the end of their contracts.
As part of a wider push to improve its customers' experience, the provider will introduce simpler bills for all customers and an improved customer service.
British Gas' move comes a month after the government published plans to cap energy bills for approximately two-thirds of British households. The Draft Domestic Gas and Electricity (Tariffs Cap) Bill is an integral part of Theresa May's push to fix what she described as a "broken market" and plans to give energy regulator Ofgem the power to cap SVTs.
The cap is expected to be an absolute rather than relative, where the difference between an energy company's most expensive and cheapest plan is restricted.
However, the ceiling is not forecast to become effective until winter 2018/19 and will run until at least 2020, the government's self-imposed deadline to fit all British households with a smart meter.
"Politicians, regulators and energy companies acting together can do better than simply imposing a temporary cap or freezing household energy bills," Conn added.
"Working in partnership, we can create a fairer, more competitive energy market for the long-term."