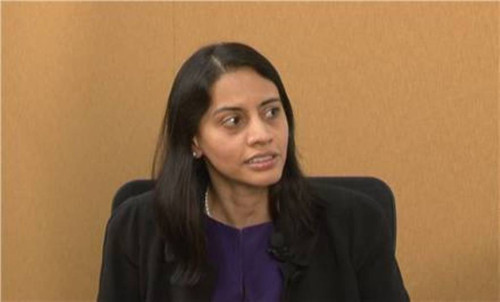 Fidelity Worldwide Investment's head of Asian fixed income, Sabita Prakash, has quit the company.
Olivier Szwarcberg, head of credit research (fixed income) since 2008 will take over her responsibilities, reported Reuters.
Prakash, who has been with the firm for over 10 years, ran a team of over 20 people in the fund. She was part of a core team that developed the Asian high yield franchise and explored new business opportunities such as the offshore yuan bond space, according to her LinkedIn profile.
Prakash was not immediately available for comment.
Who is Sabita Prakash?
In 2004, Prakash was appointed director of research of Asian Fixed Income at Fidelity Worldwide Investment, her LinkedIn profile showed.
Prakash initially began her career with Credit Rating Information Services of India (CRISIL) in Bangalore, India.
She later relocated to Hong Kong in 1998 to work at Standard & Poor's
In 2000 she moved to JPMorgan in Hong Kong and later HSBC, where she was part of the fixed income research team covering Asian corporates.
Fidelity Worldwide Investment had global assets worth about $270bn (£165bn, €198bn) under management as of 31 December 2013.