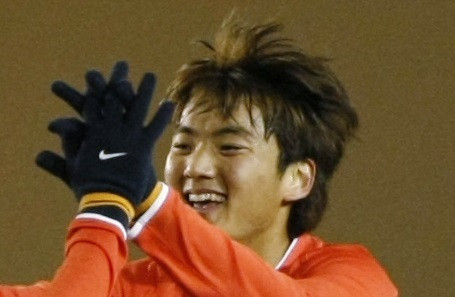 Fifa are reportedly investigating both Real Madrid and Atletico Madrid in order to unearth irregular transfers with under-18 foreign players after imposing a 14-month transfer ban – equating to the next two transfer windows on Barcelona for the same reason.
According to Fifa, 10 Barcelona youth players are contravening FIFA's article 19, which states that under-18 players can only move countries if their parents relocate to the vicinity of the buying club for reasons unrelated to football, if the transfer is within the EU and the player is between 16 and 18; and if the player's home is less than 50km from his country's border, and the parent association of the buying club is within a similar distance.
Spanish newspaper AS reports that Fifa have extended their investigation into Real Madrid and Atletico, as they could have similar cases in their youth academy.
Apart from Barcelona, Fifa have already sanctioned the Spanish Football Federation for approving the registration of a number of Barcelona players while AS reports that Madrid and Atletico are also in the spotlight.
In those cases the investigation has been opened officially - by Fifa's own decision - and not, as in the case of Barcelona, following two formal complaints.
Meanwhile, Barcelona have issued a formal announcement, insisting that they have done nothing wrong, claiming they will make the strongest of appeals to avoid the sanction.

Barcelona maintained players were registered correctly and that the 'La Masía' model was a fine example of player development and education, whilst underlining they will fully appeal against what they believe, were misinformed and inaccurate punishment, based on flawed regulations that the club had sought to improve with Fifa.
According to Barcelona, since Fifa started the process against them a year ago, the federation licences held by the affected players have been withdrawn and they have not featured in official matches. Thus, there has been no non-regulatory participation in athletic endeavours by any of the cited players.