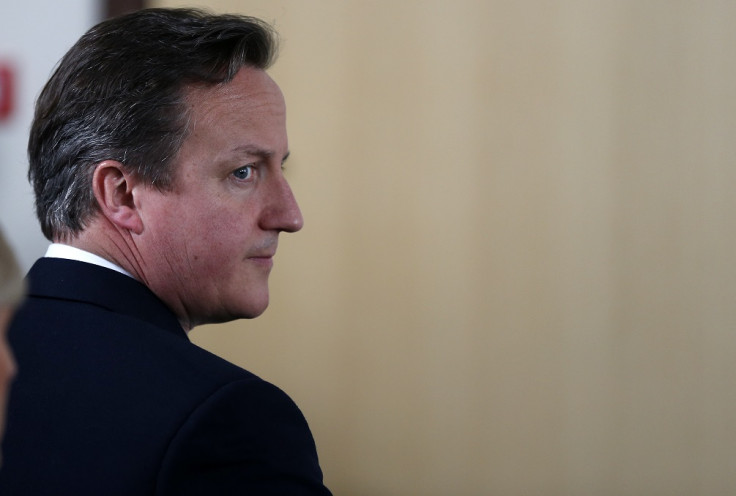 Spurred by the scandal in Fifa, David Cameron will put the fight against corruption at the top of his agenda at a two-day G7 summit that starts in Germany on 7 June.
A report in The Guardian says the Prime Minister will tell the leaders of the world's top industrial nations: "In the last fortnight we have seen the stark truth about Fifa. The body governing football has faced appalling allegations that suggests it is absolutely riddled with corruption. And Blatter's resignation this week presents an opportunity to clean up the game we love. It is also an opportunity to learn a broader lesson about tackling corruption.
"Just as with Fifa, we know the problem is there, but there is something of an international taboo over pointing the finger and stirring up concerns."
Amid talks with Chancellor Angela Merkel and President Barack Obama, Cameron will say that corruption is the "arch-enemy of democracy and development.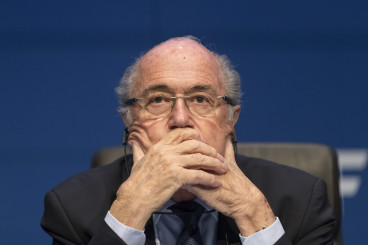 "At international summits, leaders meet to talk about aid, economic growth and how to keep our people safe. But we just don't talk enough about corruption. This has got to change. We have to show some of the same courage that exposed Fifa and break the taboo on talking about corruption.
"Corruption is the cancer at the heart of so many of the problems we face around the world today. It doesn't just threaten our prosperity, it also undermines our security."
Referring to the scandal sweeping through the world footballing body, the Prime Minister will note that football is "beginning a long journey to rid itself of corruption and it will take time, courage and determination to see through the reforms that Fifa needs. I believe world leaders must show the same courage and determination to tackle corruption around the globe."