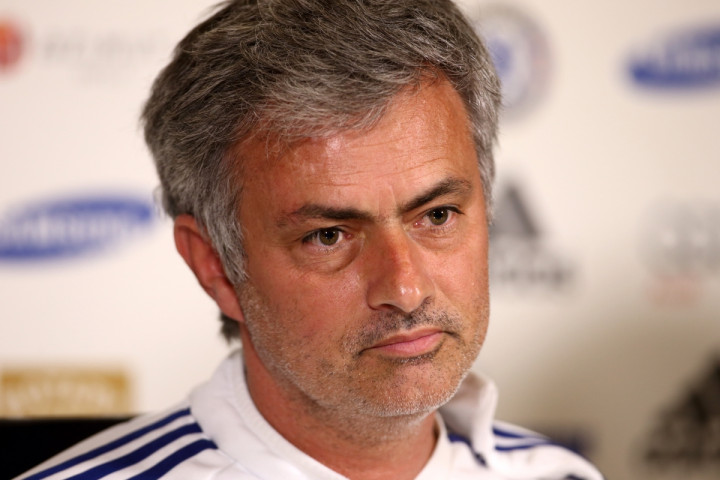 Jose Mourinho believes Spain manager Vicente Del Bosque should keep Iker Casillas as his number one in their next World Cup game against Chile – even though the current Chelsea boss was the one who first left the keeper on the bench during his spell at Real Madrid.
Casillas has shouldered the biggest blame for Spain's 5-1 humiliating defeat against Holland on Friday – with some pundits suggesting he does not deserve to keep his place in the line-up anymore.
Mourinho ended his spell at Real Madrid on a sour note with the Spaniard but asked whether Del Bosque should leave Casillas on the bench against Chile, he surprisingly said: "No, I would not leave him on the bench."
"Goalkeeper position is very specific, I do not like to make changes (on the sticks) just because of one game. I would only do if he is having a dropped of form which makes very clear he is not ready to play, he has a lack of confidence, stability and a wrong body language," Mourinho told Yahoo.
"But Casillas has a very good career with Spain, he has the manager's trust and just a bad game is not enough to bench him."
Del Bosque has admitted that he is going to make some changes against Chile after the calamitous defeat to Holland but it looks like Casillas will keep his place.
"Casillas showed leadership and commitment, when I arrived to the changing room after the press conference he was talking to everyone in the middle of a sombre silence. He blamed himself for some things, which everyone was to blame for, but he placed the first stone of rehabilitation. I thought it was a positive and useful speech," Del Bosque said after the game.