Scientists have identified 15 new species of gecko in Myanmar, all of which were discovered within a single two-week period, demonstrating the rich biodiversity of the country's famous limestone landscapes.
The new discoveries, which include 12 new species of bent-toed gecko and three dwarf geckos, all live in so-called Karst landscapes in east-central and southern Myanmar. Researchers think it's possible that each of the species are confined to the individual limestone blocks where they were found.
The Karst landscape is characterised by caves, rocky towers, hills and high levels of endemic species found nowhere else in the world.
"Although we already knew that some less mobile cave species such as snails and fish were restricted to just one cave or limestone hill, we now know that the same applies to some geckos," said Tony Whitten, Senior Adviser for Fauna & Flora International (FFI), a conservation organisation whose researchers aided with the discovery.
According to an upcoming paper describing some of the new species, these discoveries demonstrate "high localised diversity and unprecedented micro-endemism".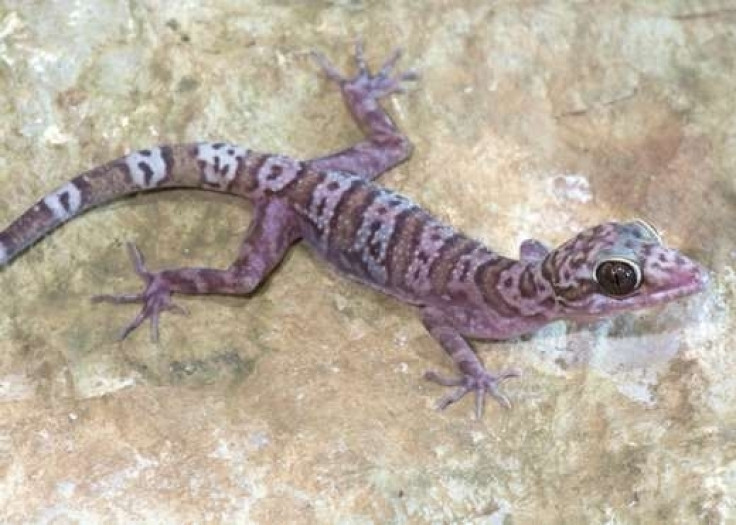 To make the discoveries, Dr Lee Grismer from La Sierra University in California led an international team of conservationists from FFI's Myanmar team, scientists from the University of Science, Malaysia, and Brigham Young University in the US and researchers from the Myanmar Forest Department.
The latest discoveries are particularly significant, according to Grismer, because until recently Myanmar was cut off from the world due to civil conflict. Accordingly, its conservation sector is still in its embryonic form. Some of the species were found in territory that is still held by insurgent groups, making conservation even more challenging.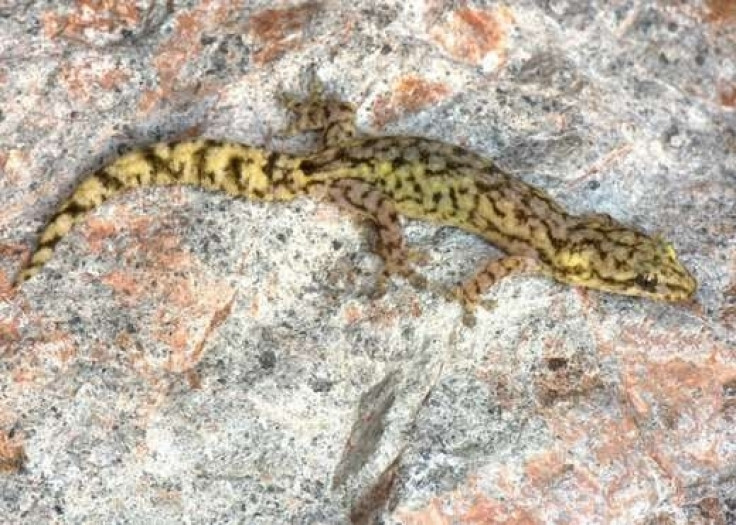 Grismer notes that many of Myanmar's extensive Karst landscapes, which are some of the largest in South East Asia, are poorly protected. "Hundreds of new species could face extinction without proper management but this cannot happen unless these species are discovered and described – hence why we are ramping up our efforts in these regions."