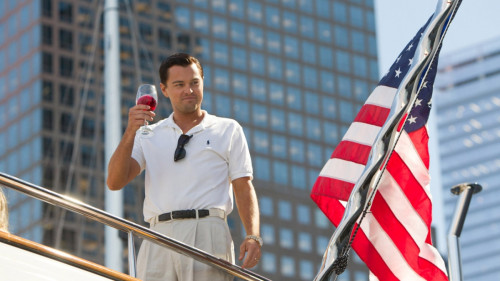 2013 may be drawing to a close, but anticipation is already building for the major films that will be released in 2014. IBTimes UK looks at the upcoming movies you can't afford to miss.
The Oscar Race
January and February will once more be dominated by films likely to heavily feature in this year's Oscar Race.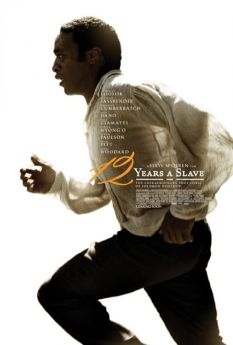 The current frontrunner is 12 Years a Slave, director Steve McQueen's brutal tale of American slavery that stars Chiwetel Ejiofor, Michael Fassbender and Brad Pitt. Already showered with praise upon its release this year in North America, the movie will be released in the UK on 10 January.
It faces competition from American Hustle, David O. Russell's picture about the FBI Abscam operation in the 1970s. Its dazzling cast features Christian Bale, Amy Adams, Bradley Cooper, and Jennifer Lawrence, and will be released nationwide on 1 January.
Auteurs Return
Some of the most revered and recognisable directors in Hollywood will be releasing their latest offerings in 2014.
Martin Scorsese's much talked about new movie is The Wolf of Wall Street, a three-hour crime epic that deals with the real life story of corrupt 90s stockbroker Jordan Belfort. His fifth collaboration with actor Leonardo DiCaprio, the movie can be seen from 17 January.
The Coen Brothers are also back with Inside Llewyn Davis, a comedy drama set around the 1960s New York Folk Scene. Starring Oscar Isaac, Carey Mulligan and Justin Timberlake, and with an amazing soundtrack to boot, the film will be out in cinemas on 24 January.
Perhaps the zaniest movie of 2014, The Grand Budapest Hotel is the latest from cult indie director Wes Anderson. Featuring a smorgasbord of stars, such as Ralph Fiennes, Tilda Swinton, Adrien Brody, Jude Law, Bill Murray etc., the movie will be released on 7 March.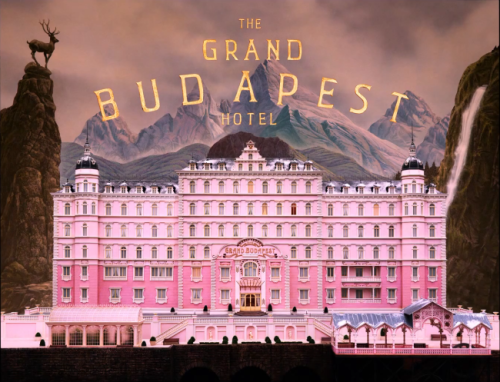 Superhero Spectacle
Films based on comic book superheroes have been the big hitters at the box office for the past decade, and the trend looks set to continue in 2014.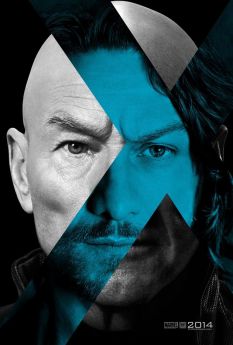 Two of Marvel's most popular franchises, Spider-Man and X-Men, have new movies out. The Amazing Spider-Man 2 is a sequel to the 2012 reboot, and alongside its leads Andrew Garfield and Emma Stone will see two new villains, Jamie Foxx as Electro and Paul Giamatti as the Rhino. It will be released on 18 April.
X-Men: Days of Future Past is even more ambitious, featuring the war in Vietnam, a dystopian future, and time travel between the two. The film will be out nationwide from 22 May.
Marvel Studios themselves will be releasing two superhero flicks. Captain America: The Winter Soldier is a follow up to the first Chris Evans-starring movie, with Robert Redford this time joining the cast. The feature will be out on 28 March. Guardians of the Galaxy will be the studio's wackiest movie yet. Featuring a ragtag intergalactic superhero team that includes Bradley Cooper voicing a talking racoon, the movie will be released on 1 August.
Reboots and Resurrections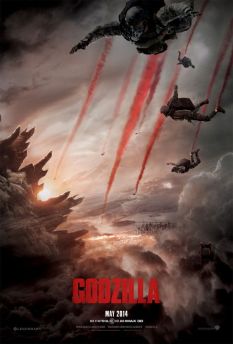 Hollywood continues to recycle its franchises in 2014. Out on 7 February is the remake of Robocop, with Joel Kinnaman this time playing the cyborg vigilante. 16 May sees another stab at the Godzilla franchise, with British director Gareth Edwards at the helm.
Alongside those, a series thought dead has been brought back to life. TV drama Veronica Mars was cancelled in 2007, but after producers successfully received $2m (£1.2m) in funding from Kickstarter in less than 10 hours, a feature film will be released at some point next year.
Sequels, Sequels, Sequels
The summer will be dominated by various blockbuster follow-ups.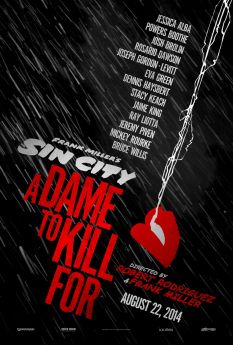 Transformer: Age of Extinction, released on 10 July, will be the fourth in the alien robot franchise. Andy Serkis returns to play monkey leader Caesar in Dawn of the Planet of the Apes, out on 17 July.
The Expendables 3, released on 15 August, sees the already impressive action-star cast of Sylvester Stallone, Jason Statham, Jet Li and Arnold Schwarzenegger complimented by new faces Wesley Snipes, Mel Gibson and Harrison Ford.
Sitcom The Inbetweeners gets its second feature film outing on 6 August in The Inbetweeners Movie 2, and the long-awaited follow up to Sin City, A Dame to Kill For, is released on 29 August.
Original Films
An original blockbuster is a very rare sight in modern Hollywood, but there are a couple of exceptions to watch out for.
7 November sees the release of Interstellar, the latest movie from The Dark Knight-maestro Christopher Nolan. Not much of this mysterious sci-fi story about wormholes has been revealed, but it does contain an impressive cast featuring Mathew McConaughey, Jessica Chastain and Anne Hathaway.
Nolan's regular cinematographer Wally Pfister is not involved, as his directorial debut Transcendence will be released on 25 April. Starring Johnny Depp, Kate Mara and Morgan Freeman, the film sees the consciousness of Depp' scientist downloaded in to a computer after he dies.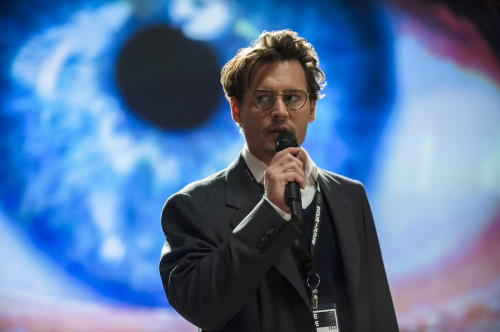 Animated Flicks
Despite the absence of Pixar, there are plenty of animated children's films that will hit the screens in 2014.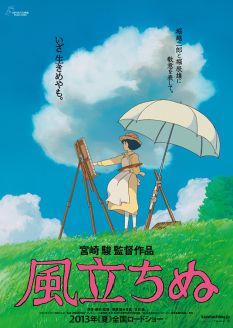 How to Train Your Dragon 2, the second movie in the How to Train Your Dragon trilogy, will be out on 4 July. The Lego Movie, based on the Lego line of construction toys, comes out on 14 February.
Perhaps not a children's film, The Wind Rises is the supposed final offering from world-renowned filmmaker Hayao Miyazaki, the founder of Studio Ghibli. Set during pre-war Japan, it presents a fictionalised biography of Jiro Horikoshi, designer of the famous fighter aircraft the Mitsubishi Zero.