Who will perform at Donald Trump's inauguration? That is the million dollar question which has been on everyone's lips since The Apprentice boss was elected to become the next president of the United States.
Everyone from Elton John to Garth Brooks and even X Factor winner Rebecca Ferguson have been among those rumoured to sing on Trump's historic day. The line-up has changed multiple times in the run-up to the inauguration so IBTimes UK provides the most up-to-date list of celebrities expected to take part.
Who is singing the national anthem?
Former America's Got Talent contestant Jackie Evancho has been roped in to sing The Star-Spangled Banner.
Sharing her motive behind taking part, the 16-year-old classical singer told the New York Times: "For me it's not political. It's just accepting people for who they are."
Who else is performing?
Members of the dance collective The Rockettes are also slated to perform alongside the Mormon Tabernacle Choir.
Lord Of The Dance creator Michael Flatley and his dance troupe are set to perform at the Liberty Hall.
Grammy-winning r'n'b singer Chrisette Michele is also said to have confirmed her appearance a week ago but kept it under wraps to avoid backlash.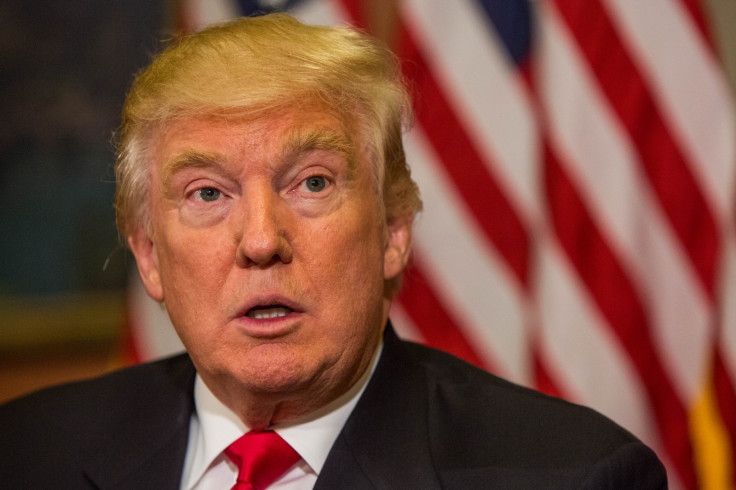 Which celebrities are attending?
Aside from the confirmed performers, the celebrity guest list is looking rather thin. Rumours suggested rapper Kanye West would attend the inauguration after his meeting with Trump in December but he will not be taking part.
Tom Barrack, chairman of Trump's presidential inaugural committee told People: "We haven't asked him. He considers himself a friend of the president-elect, but it's not the venue. The venue we have for entertainment is filled out, it's perfect, it's going to be typically and traditionally American, and Kanye is a great guy but we just haven't asked him to perform. We move on with our agenda. Donald is a great admirer of Kanye, as we are all, but he is not performing at inauguration."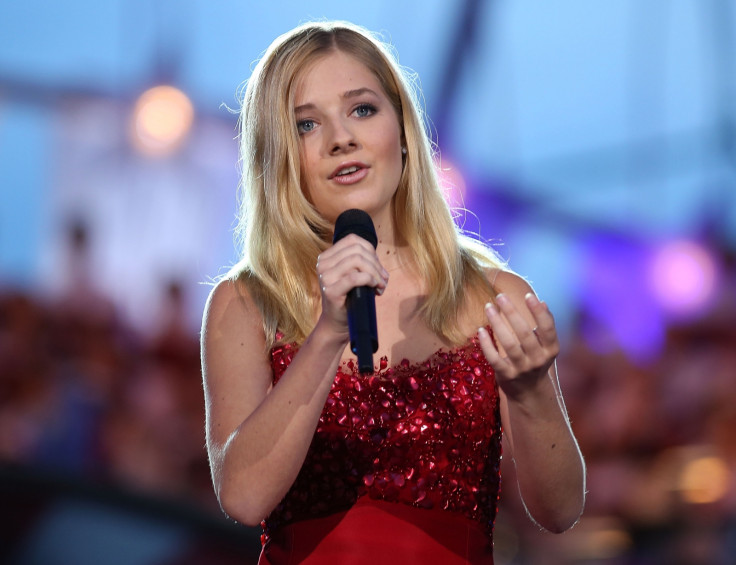 Will it trump Obama's inauguration?
In two words, probably not. Obama was able to pull in heavyweight pop stars like Beyonce, Kelly Clarkson, Stevie Wonder and Bruce Springsteen to perform at both of his inaugurations and the accompanying balls. Aside from those protesting, many of these musicians have remained deathly silent in the approach to the inauguration.
What other concerts are taking place across the weekend?
19 January: Make America Great Again! Welcome Celebration – confirmed performances from Toby Keith, 3 Doors Down, Lee Greenwood, Sam Moore and actor Jon Voight who is expected to deliver a speech. Dreamgirls star Jennifer Holliday pulled out of her performance after receiving criticism from her fans in the LGBT community.