Sir Paul McCartney has launched a major legal battle against Sony/ATV Music. The iconic musician is reportedly suing the record company to reclaim ownership rights to songs he wrote for The Beatles. The lawsuit is the latest in a growing list of legal disputes in the music industry, involving the likes of Led Zeppelin, Duran Duran, Robin Thicke and Ed Sheeran.
Filed in New York, McCartney, 74, is said to have requested a declaratory judgement to ensure he obtains the rights to some of the legendary band's most famous songs, including Yesterday, Love Me Do, Hey Jude and The Long Winding Road.
A representative for McCartney told Rolling Stone that the singer-songwriter should have reclaimed the rights by 5 October 2018 under US copyright law but the fresh lawsuit is simply to make the transaction official.
The lawsuit reveals that McCartney passed over the rights to songs he co-wrote with his late Beatles bandmate John Lennon between 1962 and 1971 to various music publishers.
McCartney's move comes just months after British band Duran Duran lost their own court case against Sony/ATV Music. A judge ruled against Simon Le Bon, Nick Rhodes and Roger and John Taylor citing an English law which prohibits them from reclaiming rights to songs from their first three albums such as, Girls On Film and Save A Prayer.
Responding to McCartney's complaint, Sony admitted it was "disappointed" with the singer's decision. The label said in a statement: "Sony/ATV has the highest respect for Sir Paul McCartney with whom we have enjoyed a long and mutually rewarding relationship with respect to the treasured Lennon & McCartney song catalogue.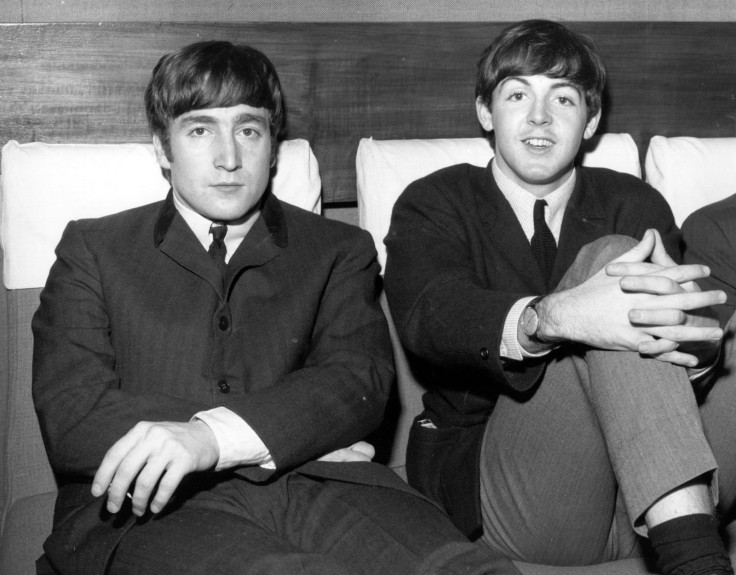 "We have collaborated closely with both Sir Paul and the late John Lennon's Estate for decades to protect, preserve and promote the catalogue's long-term value. We are disappointed that they have filed this lawsuit which we believe is both unnecessary and premature."
According to Robert Lundie Smith, partner at intellectual property law firm EIP, McCartney's "pre-emptive" lawsuit was most likely spurred on by Duran Duran's loss. Smith explained: "With the first of Sir Paul's eligible works only coming into play in 2018, the former Beatle has sought to take a pre-emptive strike to determine whether any of his contractual engagements preclude him from relying upon this law.
"Reading between the lines, one imagines that his actions have been influenced by the Duran Duran judgment. Taking action in the US now results in the Manhattan court being seized of the dispute, a move perhaps aimed at preventing Sony/ATV putting the case before the gaze of the same UK court that ruled against Duran Duran."
The music industry has witnessed a number of high-profile lawsuits in recent years, including Robin Thicke, Pharrell Williams and T.I. who were successfully sued over their 2014 single Blurred Lines. Led Zeppelin won their case after being accused of plaigiarising their classic single Stairway To Heaven, while Ed Sheeran has been slapped with lawsuits regarding his singles Photograph and Thinking Out Loud.
Addressing the influx of lawsuits involving well-known musicians, music lawyer Robert Horsfall previously told IBTimes UK: "I've been a lawyer now for 30 odd years and a phrase was thrown to me at the beginning of my career and is still repeated today: 'Where there's a hit, there's a writ'.
"That's always been the case and will continue to be. George Harrison's song My Sweet Lord was accused of plagiarising a song by The Chiffons called He's So Fine in the 1960s. A publisher friend of mine predicts there will be more cases rather than less in the coming years."
In 2016, Sony/ATV acquired The Beatles' back catalogue from The Michael Jackson Estate for $750m (£609m).