Accountants 'Not Sceptical Enough' Over Firms' Financial Reporting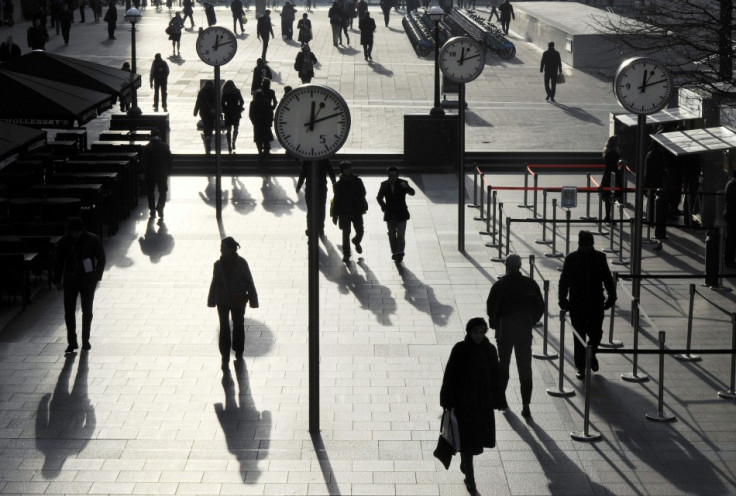 Some accountants and auditors are not exercising "sufficient professional scepticism" over their clients' financial reporting, according to a regulator.
The Financial Reporting Council (FRC), the UK's independent corporate governance regulator, said in its annual report for 2012/13 that the number of company audits needing significant improvements jumped to 13% from the previous year's 8%.
"Firms need to maintain and in some cases enhance their focus on professional scepticism and the effectiveness of their independence and ethical policies and procedures," said the FRC report.
However, the report also noted that there had been improvements to accounting standards and practices over the course of the year.
The level of audits that were good, with limited improvements needed, leapt to 50% from the previous year's 39%.
"Audit makes a vital contribution to investor confidence in financial statements," said Paul George, FRC executive director for conduct.
"We are pleased to see in this year's results that firms' efforts to address our concerns on professional scepticism are bearing fruit, particularly in the FTSE 350.
"It is important that further improvements are more uniformly and consistently achieved across all entities and by all firms."
Dodgy auditing by accountants working on the banking sector was blamed in part for the financial crisis which left taxpayers propping up crumbling institutions such as Lloyds and RBS to prevent their collapse.
Only now, six years on from the crisis, are the toxic balance sheets of some finance firms getting to a point where they are clean.
© Copyright IBTimes 2023. All rights reserved.