Financial fraud incidents rose by half in the UK in the first half of the year despite banks and financial service providers deploying increasingly sophisticated security systems, according to a new report.
Financial Fraud Action UK (FFA) said there were a total of 1,007,094 cases of card, cheque, phone or online fraud in the six months to 30 June, up 53% from the same period a year ago.
This equates to an incident of fraud happening every 15 seconds across the UK.
The data coincides with the launch of a new "Take Five" national campaign by banks, card firms and the FFA, which encourages people to stop and think before handing over financial details.
"Banks and other financial service providers work hard to protect their customers using highly sophisticated security systems," said Katy Worobec, director of FFA UK.
"But as the banks' systems get more advanced, fraudsters turn their attention elsewhere and sadly this often means tricking people out of their personal details and money."
'Don't be hurried'
Research conducted for the campaign showed that almost three-quarters of people were aware of the methods that fraudsters use, but over a quarter provide their financial details to people claiming to be from their bank even if they do not think they should.
Four out of 10 people said they shared their details because the person seemed genuine, while 39% said it was because they felt pressurised.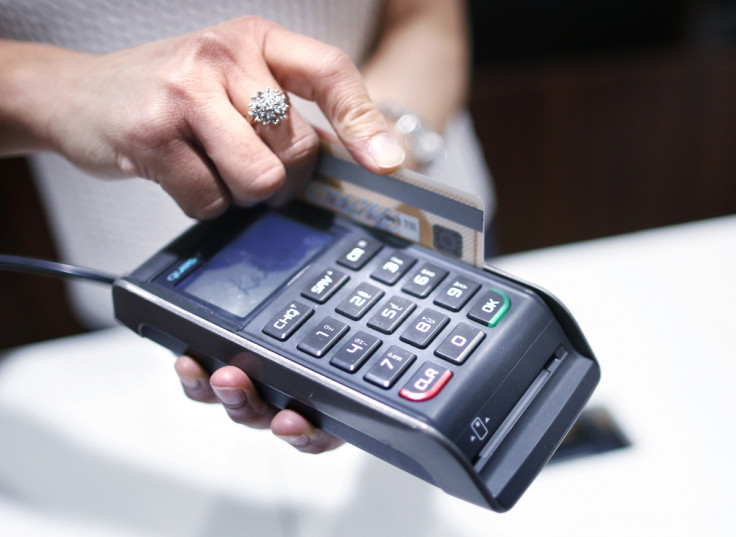 More than a third of respondents said they were in the middle of something and wanted to get the person off the phone quickly.
Home Office Security Minister Ben Wallace said: "The impact of financial fraud can be devastating on victims, with fraudsters using increasingly cunning and convincing tactics.
"They prey on people who are trying to get on with their lives but in a moment where they are busy or distracted become vulnerable.
"The message of the Take Five campaign is don't be hurried or hustled, take a moment before you give out any personal information."