All modern smartphones can be tracked, located and remotely wiped if lost or stolen; we look at how to find a lost iPhone, Android, Windows Phone and BlackBerry, or securely delete your data if the worst should happen.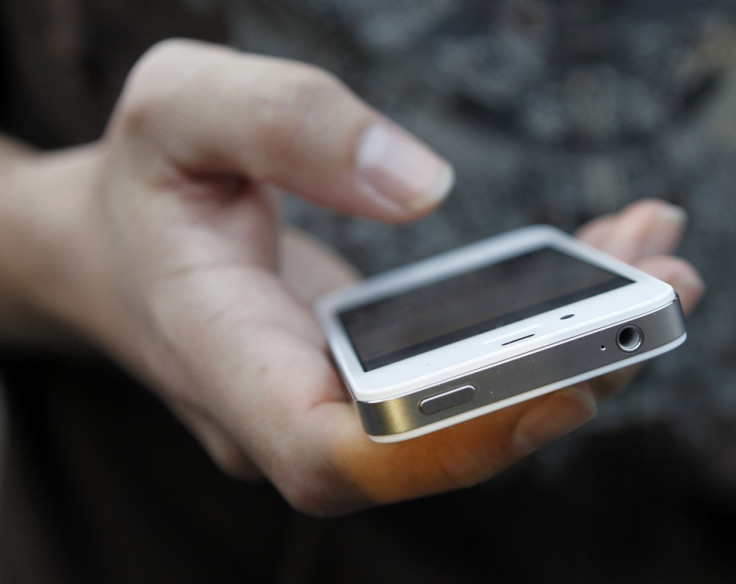 Forgotten in pubs, dropped in parks or stolen from handbags, there's no limit to the ways in which you can reach that heart-stopping moment of checking your pocket to find your £500 smartphone is missing.
But help is at hand, thanks to a growing number of apps and services developed to help you find a lost phone, or wipe the device to ensure no one can use it and access your personal details.
iCloud and Find My iPhone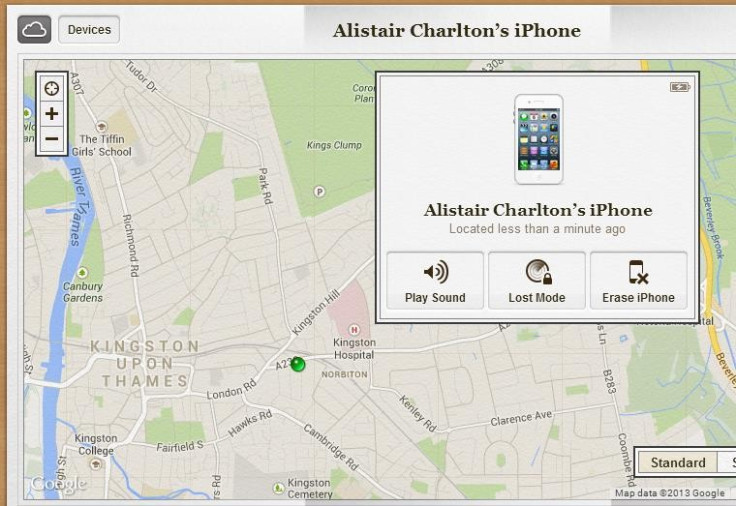 Whether they know it or not, every user of an iPhone or iPad has access to Apple's iCloud, which offers email, photo storage, syncing between devices and Find My iPhone.
If your device has gone missing then log into iCloud through your computer browser, iPad or a friend's iDevice, head to the Find My iPhone section and you are presented with a map pinpointing the location of any device connected to your iCloud account.
For me, my iPhone and iPad both showed up within seconds and their location was accurate to within a few yards. If either device starts to move, their route is plotted on the iCloud map.
Click on the found device and you are given the option to play a sound (useful if that lost phone is actually buried in the sofa), enable Lost Mode, or erase all content from the device.
Lost Mode lets you enter a message and phone number for anyone who finds the device to call, but that's all they will be able to do - the phone will be locked by a PIN only you know, and will only by able to call the number you enter.
Finally, if all hope is lost, the device can be remotely erased, wiping all data and stopping anyone from setting up the device in their own name.
Don't forget to turn on Find My iPhone in Settings -> iCloud -> Find My IPhone -> Allow, and if your iPhone does not have a signal when lost, iCloud will email you when the device next connects to the internet. However, without that connection the phone cannot be tracked, put into Lost Mode, or remotely wiped of its data.
Cerberus for Android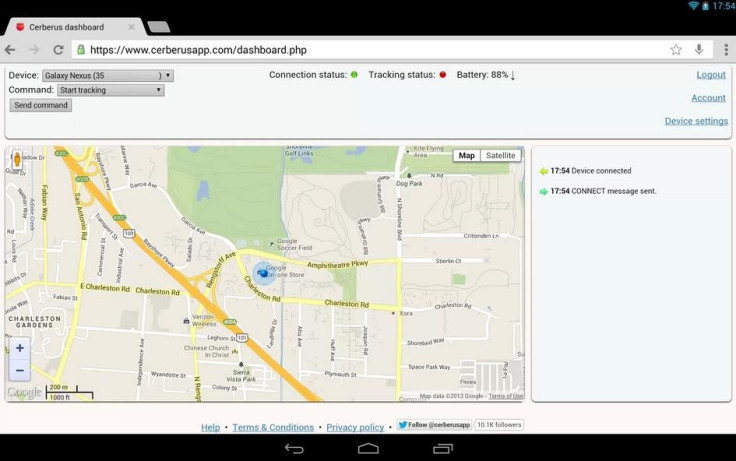 Google doesn't provide its own alternative to Find My iPhone, but plenty of developers have created their own, such as Cerberus.
Costing €2.99 (£2.59) for a lifetime license - after a one week free trial - the app lets you track the location of your lost Android device through a web browser. Like Find My iPhone, you can use Cerberus to locate and track the Android device, remotely wipe the internal storage and SD card, and lock the phone or 3G tablet with a code.
More than that, the app also lets you record audio with the device's microphone, see a list of recent calls to and from the lost phone, get information about Wi-Fi networks the device has connected to, and if the SIM card is changed you will be alerted and given the phone's new network and number.
If the thief turns off the device's internet connection then commands to start a loud alarm (even if it's on silent mode), record audio, lock with a code, and wipe all data can be issued by text message; received commands will not be seen by the thief, and neither will the app, as it runs in the background and cannot be seen in the app drawer or multitasking window.
For the same €2.99 one-off fee, Cerberus can be used on up to five devices, so a household with multiple Android smartphones and tablets would only need to pay for one license.
Find My Phone for Windows Phone 8
As with Apple, Microsoft has gone down the official route of providing Find My Phone, a free service offered to all Windows Phone 8 users which can locate, message and erase a lost device.
Head to WindowsPhone.com on your computer browser, navigate to the My Phone menu and sign in using the Windows ID associated with your missing phone. Click Find My Phone and the location of your device will appear on a map.
From there, you can make your phone ring - even if it's on silent - to help you if you've lost it somewhere in your house; you can also lock the phone with a passcode and display a message asking the finder to call or email you, and finally you can erase all data from the device.
Find My Phone uses text messages to interact with your lost phone, but can be configured to use notifications over the mobile internet instead - these are faster, but may use up more battery which should be saved in case a (sometimes lengthy) full restore is required.
BlackBerry Protect for BlackBerry 10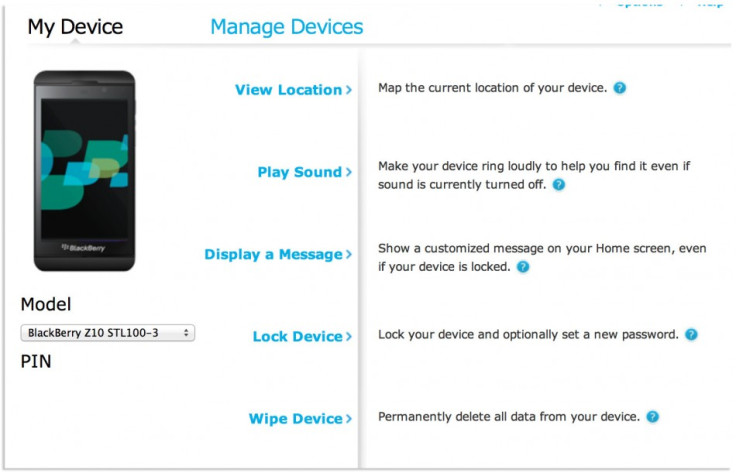 Finally, BlackBerry 10 also offers a free, first-party solution should you need to track down or erase a lost BlackBerry 10 smartphone.
When you first set up your new BlackBerry you should activate Protect from the system settings menu, as it is disabled by default.
Now, if your phone is lost or stolen you can visit protect.blackberry.com through a computer browser, and from there you can view the location of your phone on a map, play a sound to help you locate the phone, and display a personalised message - saying the phone is lost and providing contact details, for example.
You can also lock the device and set a new password, and permanently delete all data from the phone if there's no chance of you getting it back.
With our phones holding more personal information than ever through access to social networks and even bank accounts, knowing you can quickly locate and/or erase your smartphone could prove to be invaluable.