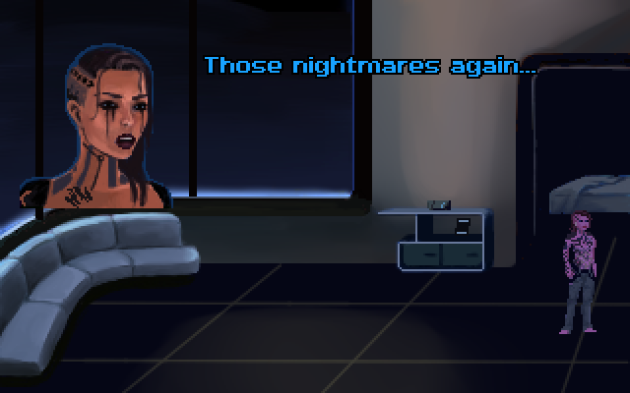 A Mass Effect (ME) fan - Nightfable - has reportedly created a point and click adventure game based on Mass Effect 3's Destroy ending. The game is aptly titled: Finding Shepard, as one ME fan tries to fill the void created by the broken and controversial endings of Mass Effect 3 (ME3). BioWare has repeatedly come under scrutiny for its ignorance in the making of ME trilogy's unexciting and inconsequential endings, while the Extended Cut DLC failed to justify fan demands.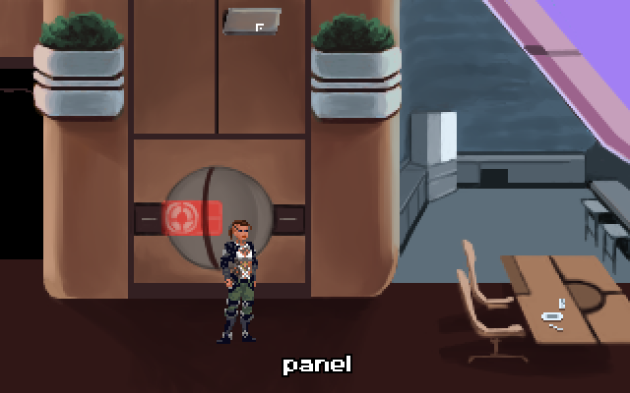 It is no secret that Mass Effect fans have been miffed at BioWare's stance with retaining the original ending, but, only adding a few more cut scenes to the trilogy's beleaguered ending through the over-hyped Extended Cut DLC. One such disgruntled fan has been inspired to create a new point and click adventure game based on Mass Effect 3's Destroy ending, where Commander Shepard's existence becomes a mystery after the Reapers are destroyed with the help of the catalyst.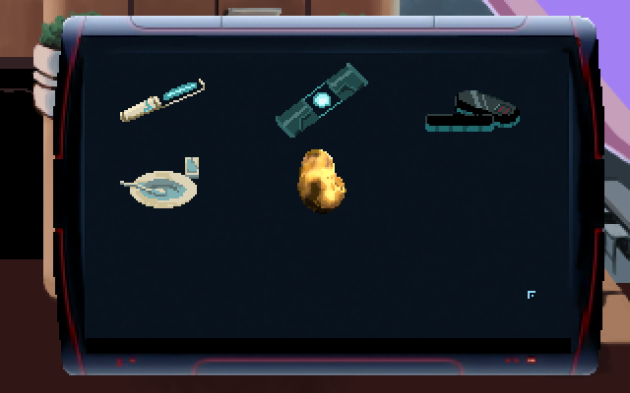 As the name suggests, the key objective of the game is to search for the missing Shepard. The player dons the role of Jack, who is the protagonist playing the explorer in this adventure game. As joystiq notes, its story revolves around the climactic points of the series' plot and gives the franchise fans a refreshing taste of experiencing the ME3 story from a fan's perspective.
Meanwhile, BioWare is busy shelling out new single-player DLCs for the main Mass Effect 3 campaign, which at most serves as a side mission and adds bonus hours of gameplay. These DLCs do not alter the story nor change the dreadful ending. Hence, a stop-gap adventure game like Finding Shepard should make for an interesting treat for the avid Mass Effect fans.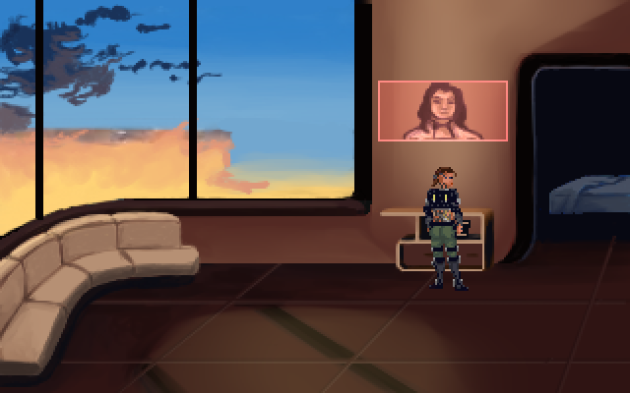 Though the game is still under development, a few exciting screenshots of the game have already surfaced on the Adventure Game Studios forums.
According to the game developer, Nightfable, the 16-bit point and click game allows you to explore the Mass Effect Universe once again (following the events after Reaper destruction in Mass Effect 3), as you get to meet the other familiar game characters like Miranda, Wrex and Kasumi in the course of the game. Well, it means we may finally see a proper ending to the Mass Effect 3 grand finale at least through a fan's perspective, unless BioWare decides to tell us the rest of Shepard's story following the Destroy ending.